Welcome from the Acting Director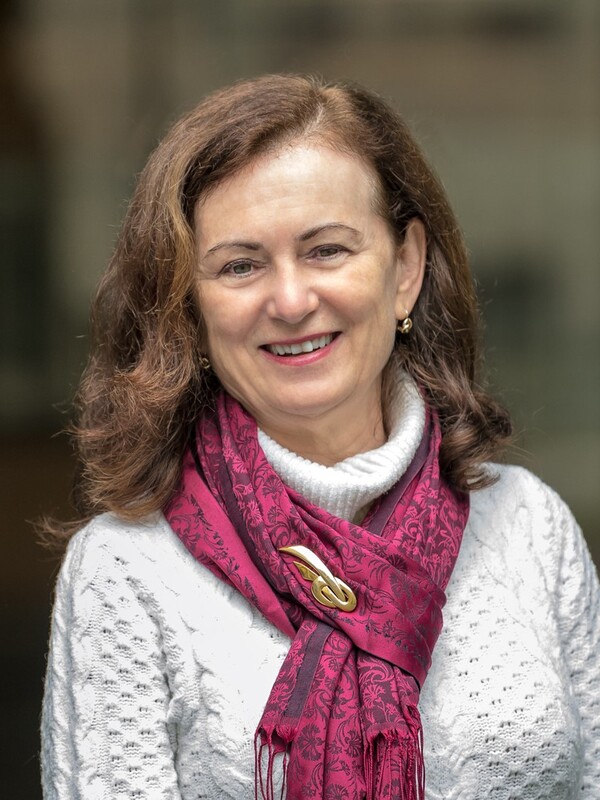 January 4, 2022
It is an honour to assume the role of Acting Director for the Joannah & Brian Lawson Centre for Child Nutrition. As a scientist in the Lawson Centre since its inception, and as Chair of the Department of Nutritional Sciences, I have seen the impact the centre has had on child nutrition research, education and public policy — in Canada and globally.
The Lawson Centre has played a vital role in linking research on child health across nutritional sciences, paediatrics, and family and community medicine, and to public health. Recent examples include Feeding Kids, Nourishing Minds, a cross-country study of school-based food programs that will inform the national discussion on how to best feed our children, and a study of industry-government interactions before the Senate of Canada declined to pass the Child Health Protection Act in 2019, which would have limited the marketing of unhealthy foods to children.
I am delighted that the Lawson Centre continues to open opportunities for education at all levels of postsecondary training, from the undergraduate MD Program to continuing development for health professionals, and graduate life sciences and postdoctoral learners. The recent Food as Medicine Update provided an accredited, day-long symposium for clinicians and researchers on trends and emerging evidence about nutrition in patient care. And the centre's clinician-scientists continue to reach out directly to patients, families and caregivers with educational resources on how and what to eat, in the context of therapeutic diets for diabetes and celiac disease, and healthy meal ideas that are digital and easily accessible.
I want to thank Professor Daniel Sellen for his tremendous leadership of the Lawson Centre over the last five years. On behalf of all the faculty, students and staff in the centre, I also want to wish Dan well on his administrative leave, which will allow him to delve further into global child nutrition research program design with a focus on gender transformation and decision making, and to take up the presidency of International Society for Research in Human Milk and Lactation for a two-year term.
I look very forward to helping advance the many exciting initiatives underway at the Lawson Centre in 2022, which will include an expanded focus on nutrition in the medical education curriculum, and actionable results from our patient-oriented research in collaboration with TARGetKids! and other local and international research groups. Please check our website or subscribe to our newsletter to stay up to date with these developments in the coming year.
Deborah O'Connor
Acting Director, Joannah & Brian Lawson Centre for Child Nutrition
Chair, Department of Nutritional Sciences
Temerty Faculty of Medicine, University of Toronto
Director's Messages