2022 Seminar Series
Malnutrition and the Microbiome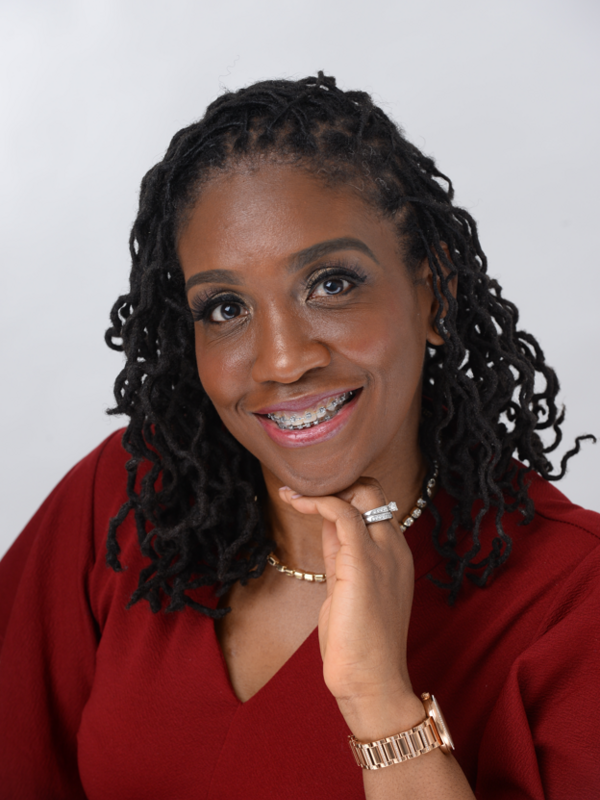 Paula Littlejohn, MHS, PhD
Dr. Littlejohn is currently a Postdoctoral Research Fellow co-supervised by Dr. Michael Kobor and Dr. Bruce Vallance at the University of British Columbia & BC Children's Research Institute. She received her Ph.D. in microbiology & immunology from UBC in the lab of Dr. Brett Finlay, where she developed the first animal model to examine the impact of postnatal exposure to multiple micronutrient deficiencies on the gut microbiome and gut resistome (collection of antibiotic resistance genes and their mechanisms).  
Presently her work focuses on understanding the role of maternal and postnatal nutrition in modulating epigenetic changes that have long-lasting effects. Additionally, she is focused on discovering epigenetic signatures that contribute to inflammatory bowel disease (IBD) in children and adults using a model system and how these might be used as clinical biomarkers for diagnosis, prognosis, and nutritional therapeutic response.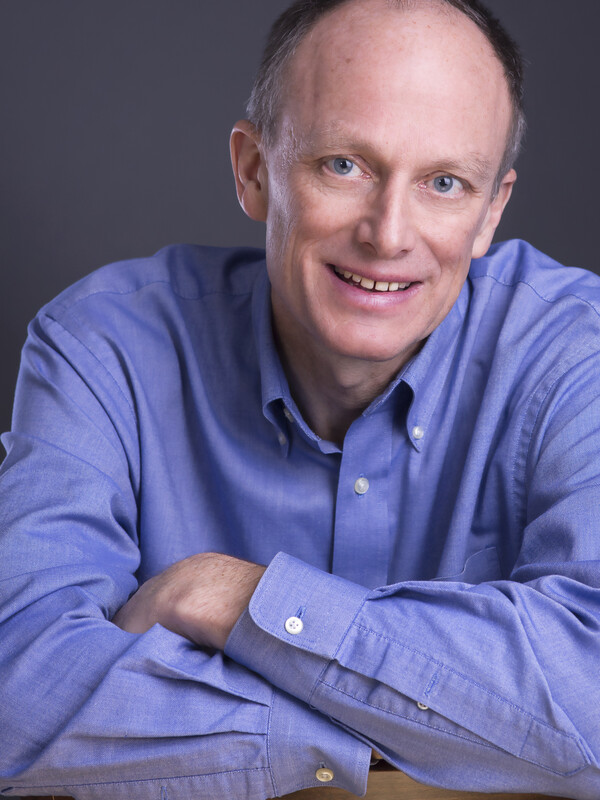 B. Brett Finlay, OC, OBC, FRSC, FCAHS
Dr. B. Brett Finlay is a Professor in the Michael Smith Laboratories, and the Departments of Biochemistry and Molecular Biology, and Microbiology and Immunology at the University of British Columbia. Dr. Finlay's research interests are focussed on host-microbe interactions, at the molecular level.  By combining cell biology with microbiology, he has been at the forefront of the field called Cellular Microbiology, making several fundamental discoveries in this area, and publishing over 543 papers (h index=142). His laboratory studies several pathogenic bacteria, including Salmonella and pathogenic E. coli, and more recently microbiota. He is well recognized internationally for his work, and has won several prestigious awards including the E.W.R. Steacie Prize and Canadian Killam Health Sciences Prize. He is an Officer of the Order of Canada and Order of British Columbia, and was inducted into the Canadian Medical Hall of Fame. He is a cofounder of Inimex Pharmaceuticals, Inc. and Microbiome Insights, and is Founding Director and Senior Fellow of CIFAR's Microbes and Humans.  He is also the co-author of the books Let Them Eat Dirt and The Whole Body Microbiome.