Advancing Public Policy
This series of stories traces the efforts of Lawson Centre and U of T faculty to provide evidence for nutrition and health-care policy and practice, with a focus on recent successes and ongoing challenges in global food environments for school-age children, food industry advertising and food security.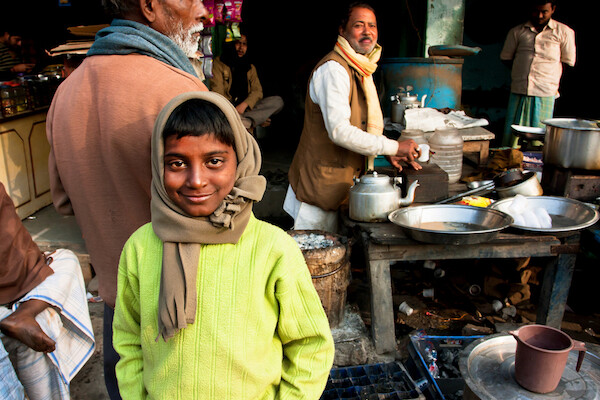 When it comes to their nutrition, school-aged kids and adolescents in many low- and middle-income countries are ignored and vulnerable.

Professor Zulfiqar Bhutta and his research team are studying the factors that affect how children eat in these countries, where rapid urbanization and globalized food production have complicated the challenge of eating well.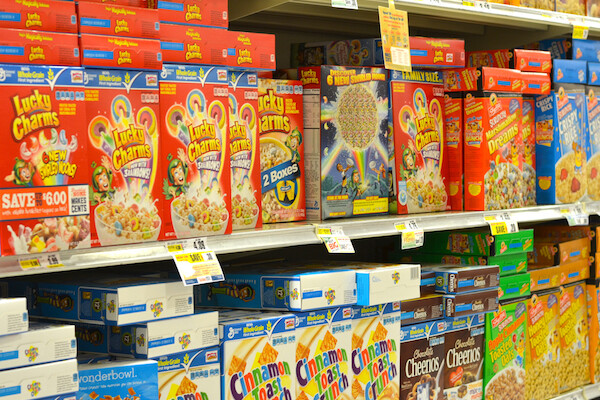 Parents often worry about the content their children encounter online, and how it will affect the health of their minds. Perhaps we need to pay more attention to the ads they're seeing online as well, especially those promoting unhealthy foods.
Professor Mary L'Abbé and her research group have looked closely at food and beverage advertisements, and their potential impact on children's consumption choices and health.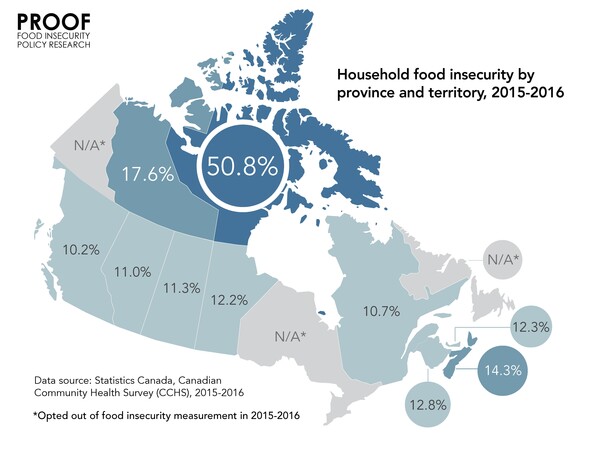 "There's nothing to eat!" — that familiar lament at the fridge door is more about mood than food for most middle-class families. Yet for a shocking number of Canadians, it's a genuine challenge.
Professor Valerie Tarasuk says the scale of food insecurity in Canada is alarming, and her research data backs that claim.