Websites on Nutrition and Health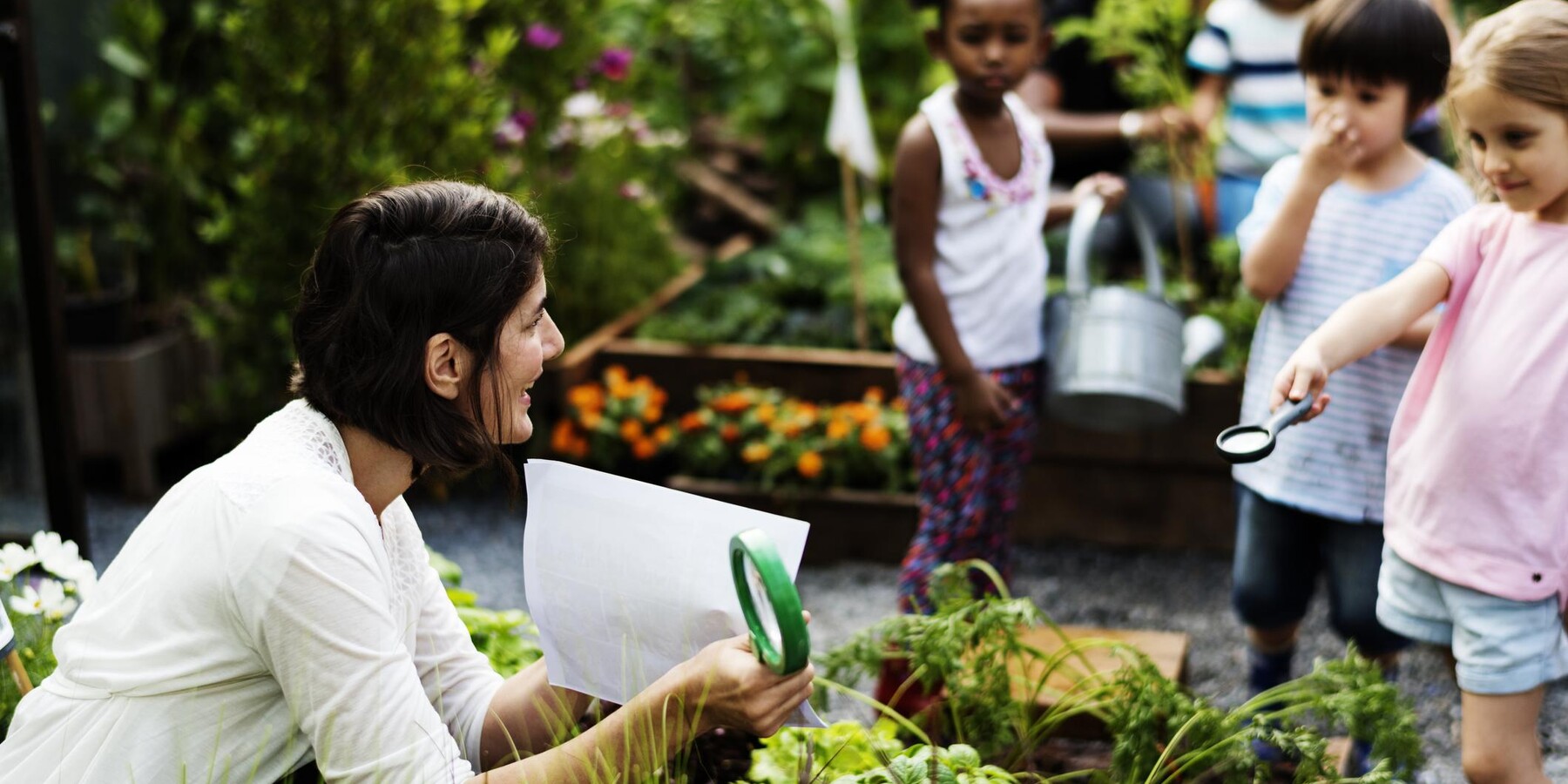 COVID-19 Updates and Resources
National
Provincial (Ontario)
International
Diabetes
Diabetes Canada
Helping people with diabetes live healthy lives while working to find a cure.
Meant2Prevent
A resource hub on diabetes prevention and healthy lifestyles, for families and health professionals. Created by Canadian children's hospitals.
Sir Frederick Banting Legacy Foundation
Promotes education and clinical innovation for prevention and self-management of childhood diabetes. Offers resources and programs for school-age kids, especially in the Simcoe region of Ontario.
SickKids' Family Resources
AboutKidsHealth
An education resource for children and families, by trusted health-care experts at The Hospital for Sick Children. 
Centre for Global Child Health
A hub for SickKids' global child-health activities, including research, capacity building, policy development and advocacy.
Centre for Healthy Active Kids
SickKids' centre that addresses childhood obesity and promotes healthy nutrition and physical activity for all kids.
Physical Activity