Food as Medicine Update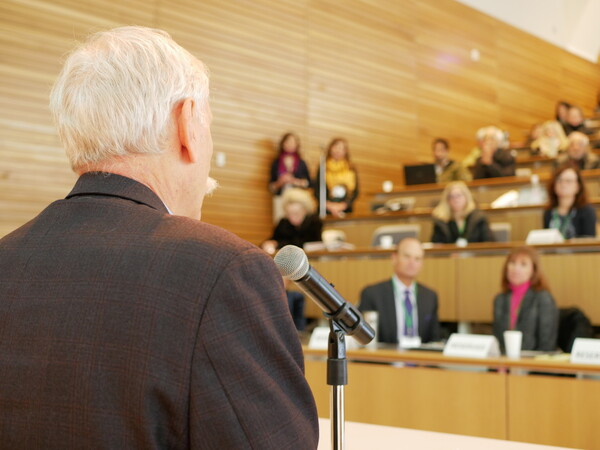 The Food as Medicine Update series was created to address the knowledge-gap in continuing medical education related to the role of nutrition in patient care.  It is an annual full day symposium for healthcare professionals designed to address the emerging interest in therapeutic diets for chronic disease prevention.
A special feature of the Food as Medicine Update is the Rundle-Lister Lectureship in Transformative Nutritional Medical Education, awarded to a clinician each year in recognition of his outstanding contributions to translational research in the field of therapeutic diets and chronic disease prevention.