Food as Medicine Update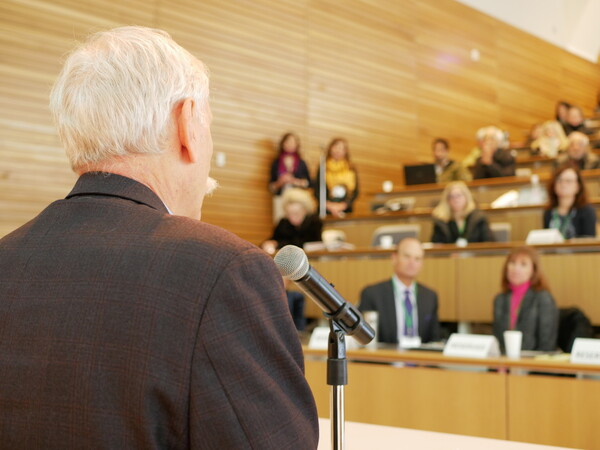 The Food as Medicine Update is an annual, accredited symposium on the role of nutrition in patient care. It features talks and panel discussions by leading experts in nutrition, tailored for health-care professionals and researchers, and addresses the emerging interest in therapeutic diets for chronic disease prevention.
The Food as Medicine Update symposium also includes the Rundle-Lister Lectureship in Transformative Nutritional Medical Education, awarded to a clinician each year in recognition of outstanding contributions to translational research in the field of therapeutic diets and chronic disease prevention.