Rising to the Challenge
What are the biggest Issues in child nutrition?
More than 30 per cent of Canadian children and youth are overweight or obese, costing our health-care system billions of dollars every year.
Canada ranks 37th of 41 wealthy countries in hunger in a recent Unicef report, in part because one in six children — and four in six Inuit children — lack nutritious food.
One in eight households in Canada is food insecure, amounting to over four million Canadians, including 1.15 million children.
Globally, more than 200 million children under age five suffer from stunting and wasting due to poor nutrition.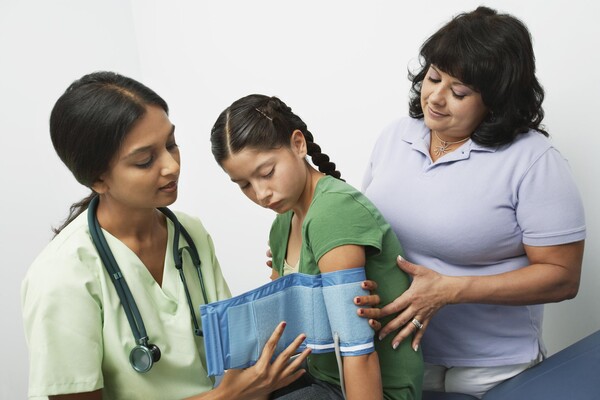 What actions can best improve nutrition and child health?
Obesity, malnutrition and food insecurity are complex problems that require region-specific, multi-pronged solutions. At the Lawson Centre, that means:
Discovery Science (Applied and Basic Research)
Implementation Science (Medical Education, Patient Engagement)
Knowledge Translation (Practitioner, Program & Community Interventions)
Policy Impact (Evidence-Driven Change)
With your support, we can excel in all these areas to improve the lives of children and families, in Canada and around the world.