Child Nutrition Digital Series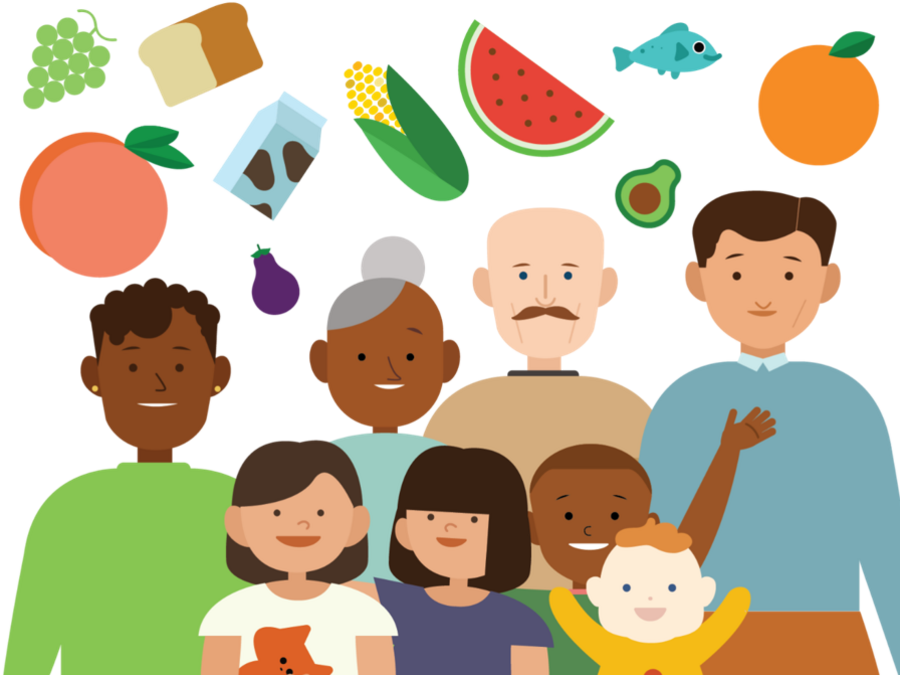 These accredited, virtual learning sessions provide physicians and health-care practitioners with an up-to-date overview of clinical nutrition, from infancy to adolescence.
The series launched in 2023 with ten interactive sessions presented by clinicians and scientists, each one hour in length. The sessions introduce a key topic in nutrition and facilitate participants' ability to talk with patients, and include key messages and approaches that can be incorporated into practice right away.
At the end of each session, participants receive a one-page summary.
Learning Objectives
Describe the nutritional requirement of infants, toddlers and children.

Summarize the clinical practice guidelines relating to child nutrition.

Identify effective strategies to promote healthy eating behaviours and how to speak to patients and their families about nutrition.

Identify appropriate nutrition screening tools and resources to use in clinical practice to improve the nutrition knowledge and guide the behaviour of patients and their families.
This digital series will appeal to paediatricians, family doctors, dietitians, nutrition scientists, nurse practitioners, education specialists and trainees.