Advancing Child Nutrition Research through a Unique International Collaboration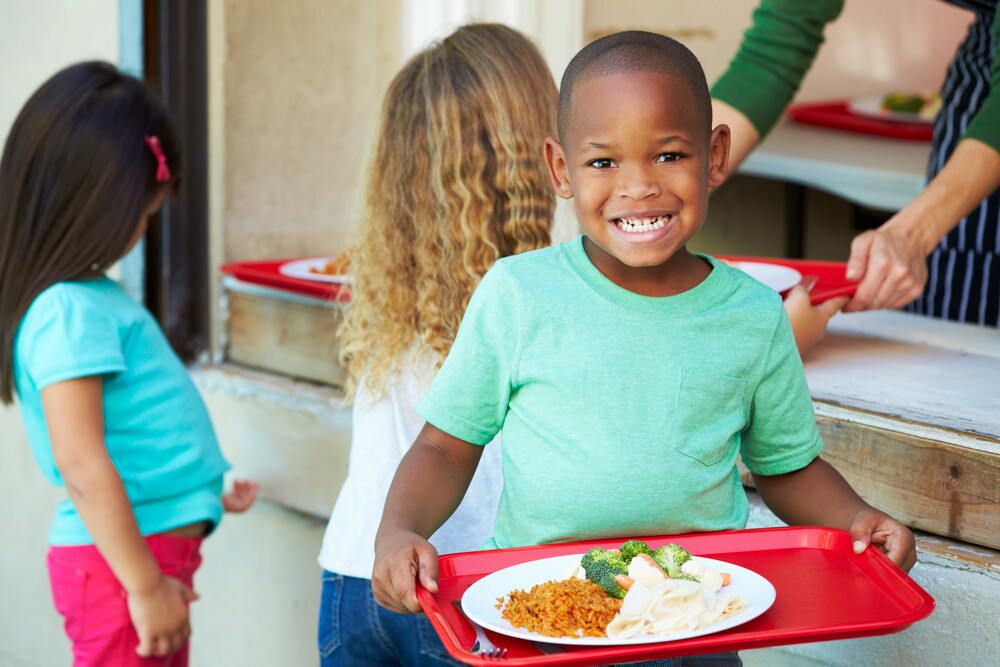 The Centre for Child Nutrition and Health Awards the 2016 Microbiome and Nutrition Collaborative Grant to Drs. Elena Comelli and Robert Bandsma
The Centre for Child Nutrition and Health (CCNH) at the University of Toronto (U of T) is an innovative space that supports the discovery of solutions for the most pressing problems in child nutrition and health. Toward its vision of helping families live longer and healthier lives, the Centre is pleased to announce that it has awarded its first Microbiome and Nutrition Collaborative Grant to Drs. Elena Comelli and Robert Bandsma for their research proposal, "Microbiome patterns associated with specific growth trajectories in school age children: Interactive effects of diet and social determinants of health."
It is no secret that good nutrition positively influences child development. What is less known is how the various microorganisms living within the human gut, especially that of a rapidly developing child, impact nutrient absorption and the body's long-term health. The CCNH's $500,000 grant sets in motion a unique project aimed at studying children into adulthood to determine the role of microorganisms, diet and socio-economic environment on their growth patterns.
Through a collaboration with TARGet Kids!, a project coordinated by The Hospital for Sick Children (SickKids) and St. Michael's Hospital, and the 2004 Pelotas birth cohort study, which is coordinated by the Centre for Epidemiological Research at the Federal University of Pelotas in Brazil, principal investigators Comelli and Bandsma will initiate their five-year study by focusing on groups of pre-adolescent children in Toronto and Pelotas.
"Our team has a diverse group of researchers from Canada and Brazil, including nutritional scientists, medical doctors, microbiologists, epidemiologists, mathematicians and public health and policy experts. Graduate students will also be working with us, obtaining clinical nutrition and microbiome training while advancing the study," says Dr. Comelli, Lawson Family Chair in Microbiome Nutrition Research at the CCNH. "I don't think that growth and microbiome has ever been investigated in such a multidisciplinary way."
Though the project is in its early days, Dr. Comelli sees its potential for significant impact. "The learning we obtain about the microbiome composition in children in Canada and Brazil, combined with clinical and nutrition data and socio-economic information, will be revelatory as there currently isn't any data of this type for these groups in these two countries," she says. "Because of the partnerships facilitated by this grant, we will be able to translate and disseminate information relatively quickly."
These anticipated outcomes are directly in line with the goals of the Centre and the grant. "The CCNH established the Microbiome and Nutrition Collaborative Grant to drive important research like that of Drs. Comelli and Bandsma," says Dr. Harvey Anderson, executive director of the Centre. "The grant is a stepping stone; one of many ways the CCNH is supporting its mission to improve child nutrition and health in Canada and around the world."
To learn more about the programs made possible by the Centre for Child Nutrition and Health, visit http://www.childnutrition.utoronto.ca.