Director's Message: A Canadian Lens on Women and Child Health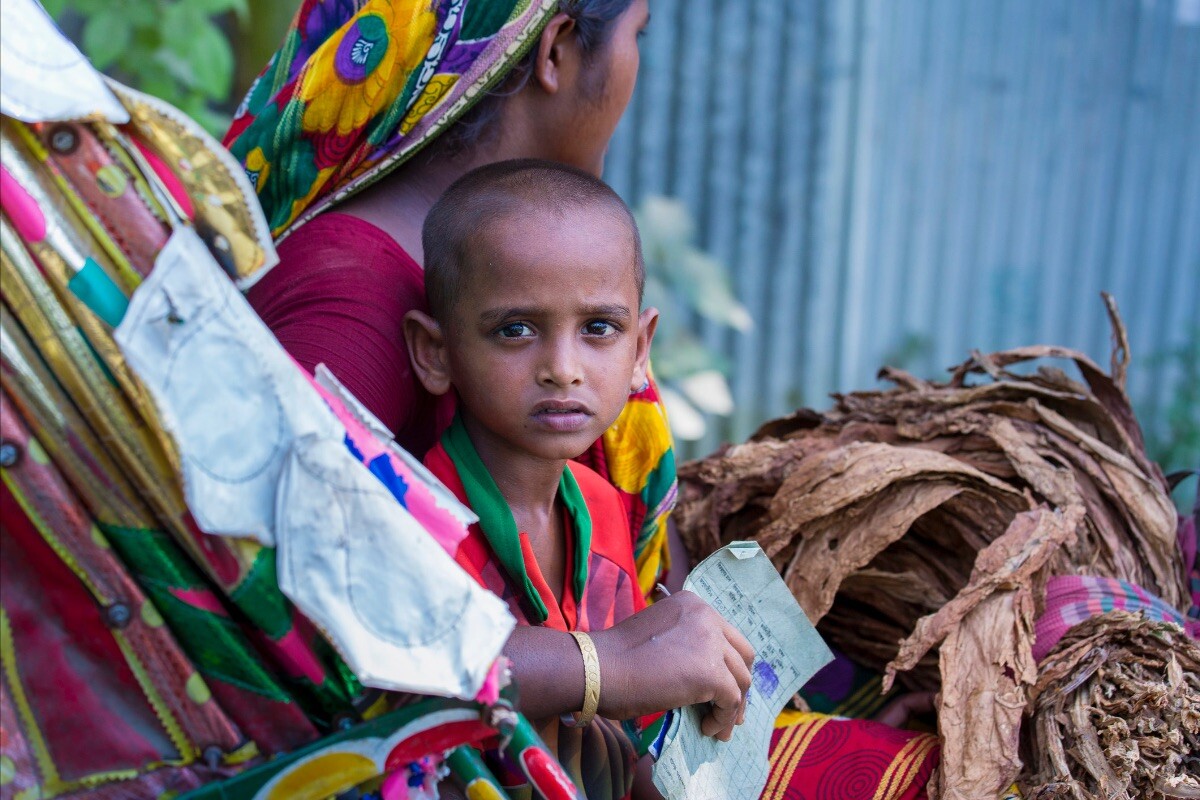 This month has brought more news of national attention to the needs of vulnerable children and their mothers globally. Polls often show that Canadians value our international aid commitments and the well-being of women and children throughout the world — and that many Canadians desire to do more, building on our country's history as a global champion for the health of women and kids of all ages.
Recent examples of Canadian leadership on maternal and child health include the Women Deliver conference in Vancouver earlier this month, expanded federal investments in promoting the health and rights of women and girls globally, and national guidelines to integrate sex and gender into research. All of this is welcome. But it does not distract us from the troubling evidence that we still have much to do — work that remains clearly in focus for the growing numbers of scientists, educators, learners and partners associated with the Lawson Centre for Child Nutrition.
Canada has a modest ranking for child well-being, far below what many people assume, and a poor showing on hunger. Canada ranks 37th of 41 wealthy countries in hunger because one in six children (four in six Inuit children) lack nutritious food, and one in three have an unhealthy weight. Despite global reductions since 2000 in the prevalence of undernourishment, and in child stunting, wasting and mortality, the slow pace of change shows that a world without child malnutrition requires more effort. 
This spring's political and financial investments in the lives of girls and women worldwide are significant, and they will influence what we do. Better global awareness and new Canadian funds and leadership will enhance many efforts to improve child nutrition, including our Lawson Centre work. Recent national and international discussions are a timely reminder to check our "compass" on the relevance of Lawson Centre activities, many of which share values and goals with these rising priorities. 
In this week between National Indigenous Peoples Day and Canada Day, and before you take time away from home or in the diverse metropolis of the Greater Toronto Area this summer, I hope you will read about our recent work at the Lawson Centre. Many of these efforts directly engage issues of gender equality, inclusion, women's health and child nutrition — from federal food policy in Nunavut to corporate responsibility among Canadian food companies and the evaluation of health and nutrition interventions in low-income countries.
Enjoy your summer!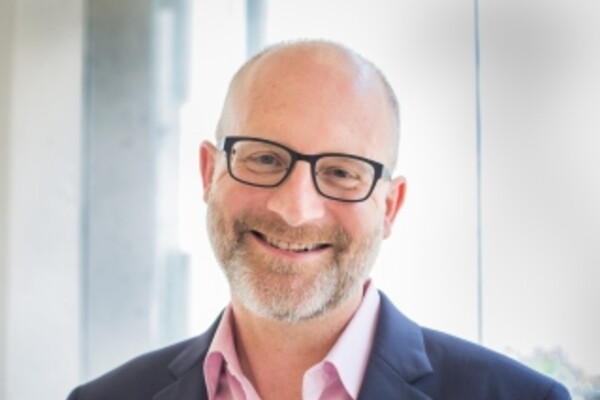 Daniel Sellen
Director, Joannah & Brian Lawson Centre for Child Nutrition
Distinguished Professor, Anthropology and Global Health, Faculty of Arts and Sciences
Professor, Social and Behavioural Health Sciences, Dalla Lana School of Public Health, 
Professor, Nutritional Sciences, Faculty of Medicine
Senior Resident Scholar, SickKids Centre for Global Child Health