Learners and Leaders Rise to the Pandemic Challenge
Policy & Data, Research, Resources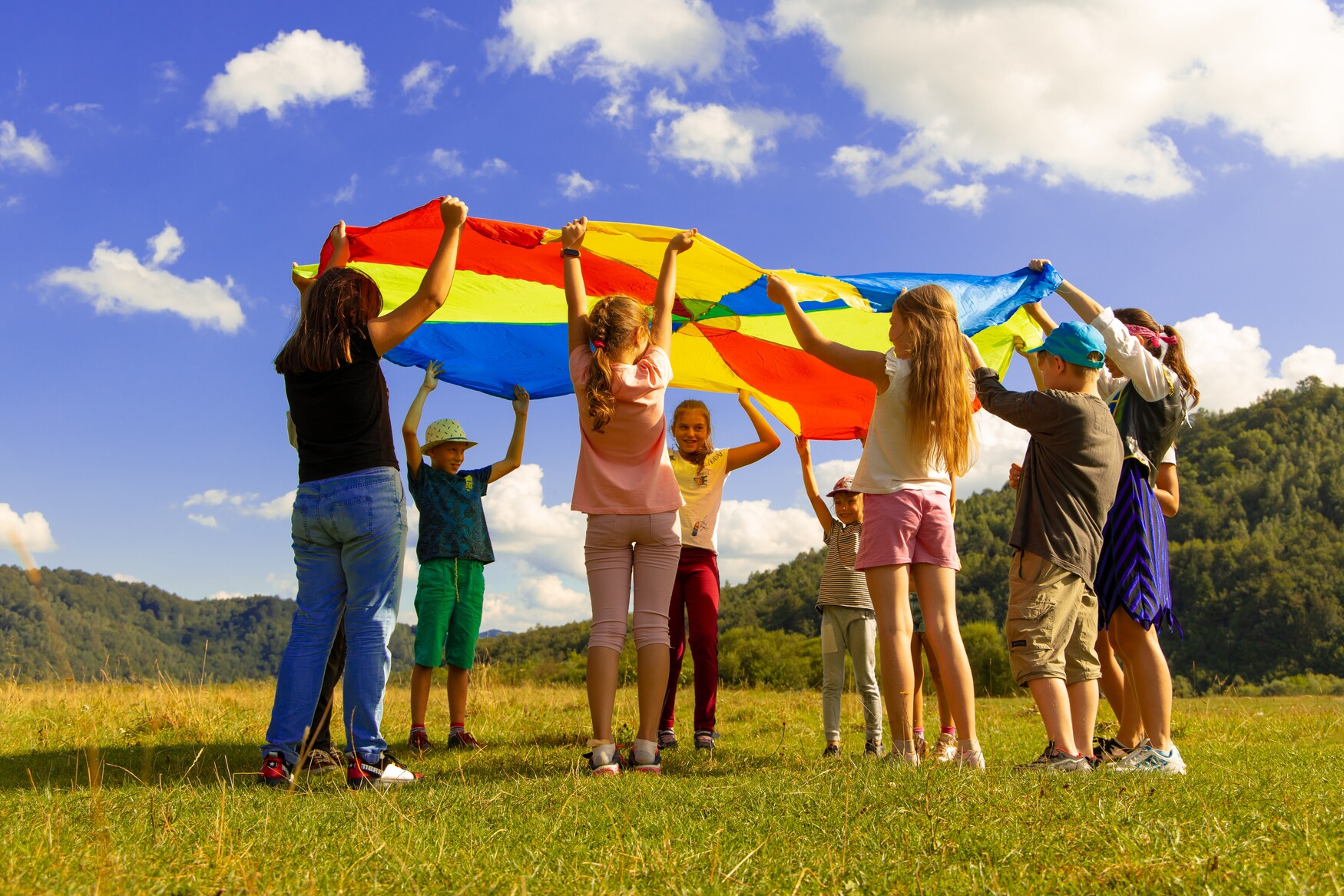 As we begin to look forward to Ontario opening up more as the COVID-19 pandemic comes under better control, I am inspired by the extent to which Lawson Centre scholars and practitioners have been able to pivot their ways of working and continue to have impacts across the entire field of child nutrition.
Our affiliates are knowledge drivers and thought leaders on a range of child nutrition topics, particularly with questions of pandemic urgency. So far in 2021, our learners and leaders have increased understanding of children's mental health and school achievement, rising food insecurity and on nutrients and COVID-19 risk, on vaccine uptake and safety in children and marketing to children initiatives in Canada and globally.
Highlights of academic activities include a paper published in Nature Food on children's food environments based on conclusions of an international workshop convened last year in partnership with SickKids. At our annual Microbiome Seminar held in February, Marta Selma-Royo and M. Carmen Collado from the Department of Biotechnology, Institute of Agrochemistry and Food Technology-Spanish National Research Council (IATA-CSIC), discussed the impact of the perinatal microbiome on infant health and development. Lawson Centre funded scholars have built online resources to fill the learning gap for children with celiac disease and diabetes and shone a research light on intense food industry lobbying on a recently failed bill to limit marketing to Canadian children.
Our team continues to evolve and grow. Professor Justin Nodwell will be joining the Executive Committee as the Vice Dean, Research and Graduate Education. The Lawson Centre Chair in Patient Engagement and the Vice-Chair in Quality and Innovation at the Department of Family and Community Medicine jointly hired a Patient Engagement Specialist to coordinate key stakeholders and patient engagement activities.
Most importantly, as a collective, we continue to work to address and resolve newly arising and long existing challenges in child nutrition and how we conduct our work towards our vison of healthy children living longer through better nutrition. Fresh global data are documenting how huge the knock-on impacts of COVID-19 are turning out to be on children, and how urgently we must understand the situation and take evidence-informed action:
Learning and social development: UNICEF's recent Annual Report suggests 94% of children globally have to-date been affected by school closures, with 1 in 3 unable to access remote learning, and 1 in 7 (1.6 billion) having their physical activities and social interactions limited under a stay-at-home policy.
Food system disruptions: Disruptions to the food systems also resulted in 44 million children hungry, and the World Food Programme estimated early in the pandemic that 369 million children missed out on school meals during closure, with the anticipated numbers likely to be higher. For low- and middle-income countries it is estimated that an additional 9.3 million will be underweight by 2022, and $29.7 billion lost in productivity. Already UNICEF/ WHO/ World Bank Group data suggest increasing trends in child malnutrition (45.4 million underweight, 149.2 shorter than they could be) and overweight (38.9 million children globally); and UNESCO and WHO recommend that schools be health-promoting in a post-pandemic world.
And all of this is set against the backdrop of a national tragedy here in Canada: the recent discovery of the remains of hundreds of Indigenous children at residential school sites in B.C. and Saskatchewan. There will be more to come as investigations continue.
As with the University and the Faculty leadership, I encourage all Canadians to learn more about this tragic history and the painful legacy faced by residential school survivors that continues today.
We stand in solidarity with our Indigenous sisters and brothers, united not only in grief but in our collective resolve to ensure a future free from racism, a future that respects and celebrates the rightful place of all Indigenous peoples.
Please have a safe and healthy summer,
Daniel Sellen
Director, Joannah & Brian Lawson Centre for Child Nutrition