A Model for Success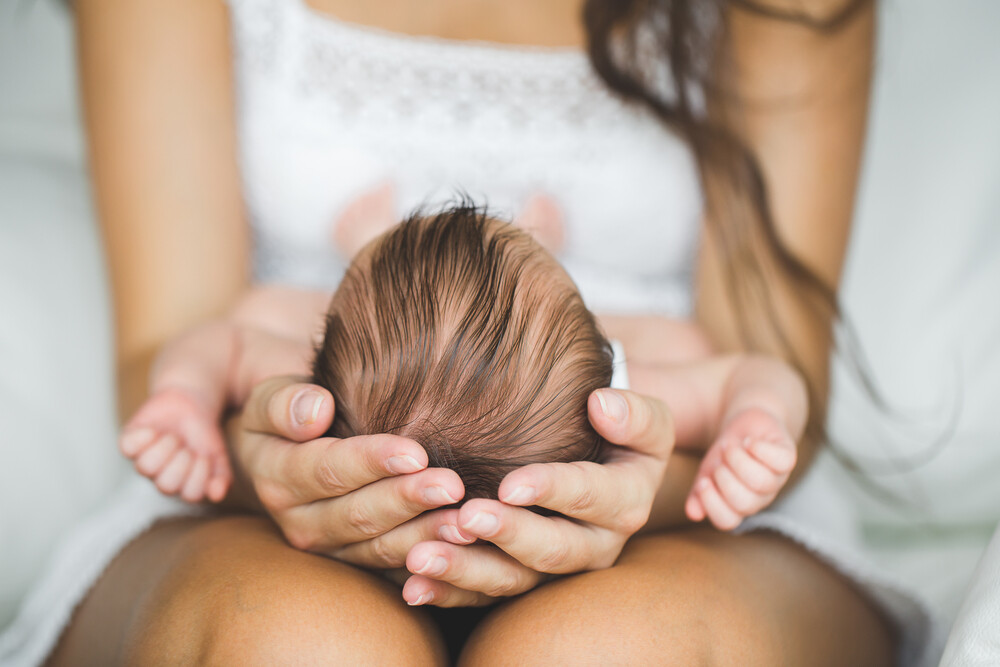 Donors' matching gift challenge raises approximately $1.2 million in additional funds for the Centre for Child Nutrition and Health
When Joannah and Brian Lawson decided to become involved with the Centre for Child Nutrition and Health at the University of Toronto (U of T), they shared the executive director's vision of developing a world-renowned research institute that would tackle the most pressing nutrition-related health challenges impacting children around the world. Two years later, the Centre is celebrating an exciting accomplishment toward fulfilling its mandate.
As we head into the last few weeks of Global Child Nutrition Month, the Centre is pleased to announce that it has raised almost $1.2 million in additional funds for its programs and initiatives; an achievement made possible through the Lawsons' six-month fundraising challenge where they committed to match donations to the Centre. This success translates directly into impact, mobilizing projects that would have otherwise not been supported as soon. Two such projects include PINSTEP and TARGet Kids!
The Parkdale Infant Nutrition Security Targeted Evaluation Project or PINSTEP is a collaboration between The Sprott Foundation, the Parkdale Community Health Centre (PCHC) and U of T that will study the impact of community outreach in support of healthy infant nutrition among marginalized populations across Toronto. While focused within the city, PINSTEP's lead researchers Drs. Daniel Sellen and Deborah O'Connor anticipate significant outcomes from the project that can be shared with the wider local and global communities.
"The matching gift supports this partnership," says Shirley Roberts, interim executive director at PCHC, "by enabling our three organizations to come together to evaluate services and supports for marginalized communities striving to breast feed and maintain food security."
Similarly, TARGet Kids!, lead by Drs. Patricia Parkin, Jonathon Maguire and Catherine Birken, has been providing helpful insight into the long-term effects of childhood conditions through engagement with primary care doctors. Underway for nearly ten years, the project is a collaborative study between researchers and physicians that will improve the quality of children's health as they grow into adulthood by addressing obesity, nutritional deficiencies and developmental problems.
"We view the matching gift program as a model of success," says Dr. Harvey Anderson, the Centre's executive director. "It's one that supporters of the Centre can rally around and where they can celebrate the ripple effect of their contributions on our programs and so, on child nutrition and health in Canada and around the world."
To learn more about the Centre for Child Nutrition and Health and how to get involved, please visit http://www.childnutrition.utoronto.ca/rising-challenge.