A Note of Thanks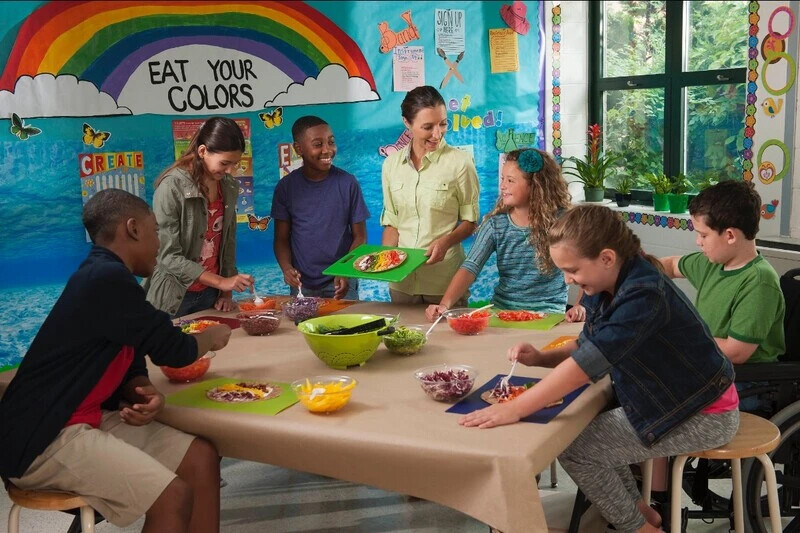 Photo courtesy of USDA
As the calendar year and my term as Acting Director draw to a close, I want to say thanks to the many faculty members, learners, staff and supporters who make possible the work of the Joannah & Brian Lawson Centre for Child Nutrition. I am grateful for your many contributions over the last year, and for the privilege of working with you to improve the nutrition and health of children in Canada and around the world.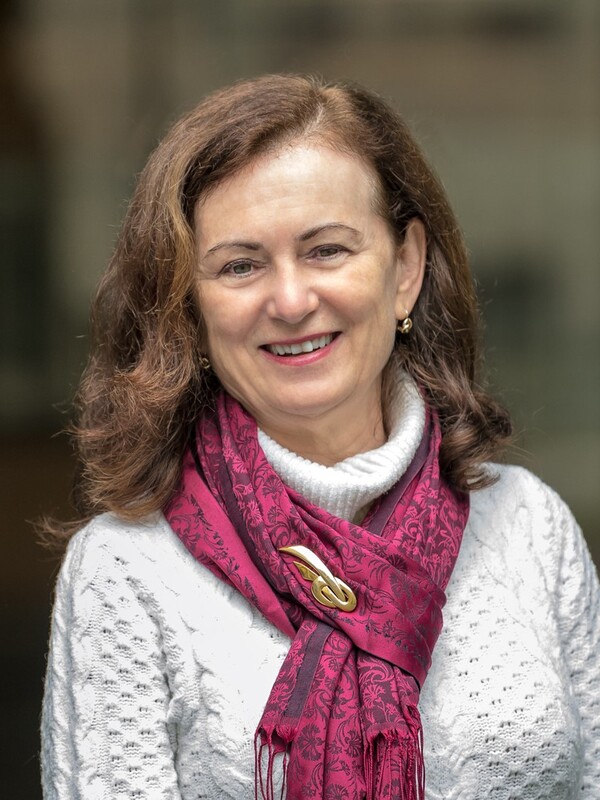 I have a deeper appreciation for the breadth of child nutrition research conducted by Lawson Centre faculty than I did a year ago — from the impact of food insecurity within and across our country's provinces, to the effects of iron deficiency on cognitive function in early childhood, and the influence of centre-based child careon the nutrition of children from low-income families — and more.
 
I am especially pleased with the education work of the Lawson Centre. In the past year, our members hosted or participated in speaker panels, workshops, seminars and symposia to share research findings, translate knowledge for clinicians, and inform patients and the public. We created the Child Nutrition Digital Series, an accredited, interactive learning program for physicians and health professionals. And we a established several new opportunities for graduate students and postdocs in nutritional sciences and public health, through Lawson Centre fellowships and graduate student awards.
 
These accomplishments hinge on the dedication and effort of our Lawson Centre community, which extends across the University of Toronto and our affiliated hospitals and clinical sites, and to collaborators and supporters across the country and globally. Thank you again for your work and interest in child nutrition, and please take time to enjoy the holiday break with your families and friends.
Deborah O'Connor
Acting Director, Joannah & Brian Lawson Centre for Child Nutrition