Policy Impact and a Year of Progress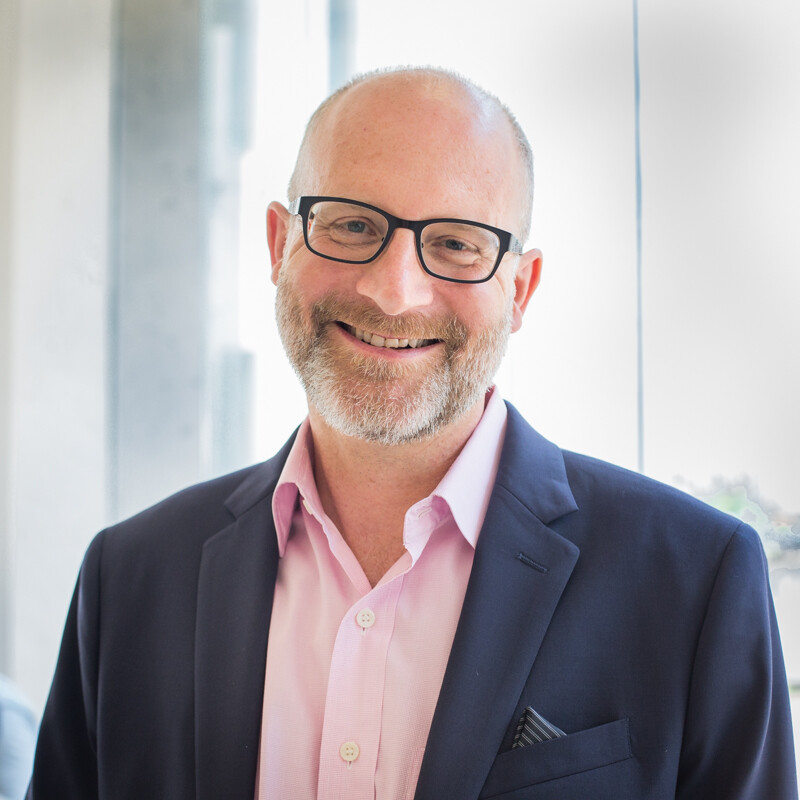 Welcome to our third bi-annual newsletter of the Joannah & Brian Lawson Centre for Child Nutrition. As we mark the shortest day of the year and look forward to holiday rest and recovery, it's once again a pleasure to share with you highlights of the Lawson Centre's recent work. 
Major holidays are a positive but sobering time when viewed through the lens of child nutrition. Food and nutrition are a preoccupation at this time of year, with an emphasis in Canada on often-conflicting themes: more, richer and special foods from all over the world; health and prosperity in the new year; and children's wishes and well-being. Some of us give special thought to the availability, cost and origin of the food that sustains our social worlds — and to the continuing harms of poverty, inequity and social isolation. It's therefore a fitting time to reflect on the daily relevance of the Lawson Centre's work. 
Some of the activity we fund helps drive the impact of previous work conducted over long periods of time. To that end, a top priority this past year was to build on our media and communications output — with particular attention to our research and learning audiences. These efforts have included improved navigation and story content for our website, outreach to practitioners and potential partners through sponsored events such as the Microbiome seminar series and the Food as Medicine Update, and co-sponsored events such as the Nutrition Research Council's Unpacking Food Literacy forum. 
We add another type of communication to this mix today. "Advancing Public Policy" is a new series that traces the cumulative efforts of Lawson Centre and U of T Medicine faculty to understand major issues in nutrition and to provide evidence for better policy and practice. We intend these briefs for a broad audience, which includes policy makers, health-system decision makers, practitioners and the public. Our first two briefs are a timely summary of the public impact of extensive research on the marketing of unhealthy foods to children and causes of food insecurity that affect over a million Canadian children, respectively. We hope you find them useful and that you consider sharing them.
Such policy cases show how investments in public research can "move the needle" to address specific needs undermining child nutrition. They also tell a broader story about how good science can lead us to the right questions and answers for effective policy. At the same time, they spotlight the legacy of our senior scholars and provide an inspiring model for future leaders in child nutrition: perseverance over many years, public engagement and shared learning with civil society, government and business to create change. Perhaps most important, at a time when trust in public institutions is strained, these stories illuminate how a great public university is a social asset that benefits everyone.
As we reflect on these and other accomplishments over the last year — many described in the links below — I look forward to working with you all and seeing what we can achieve together in 2019.
Sincerely,
Professor Daniel Sellen
Director, Joannah & Brian Lawson Centre for Child Nutrition