Sugar levels in kids' restaurant meals higher than new WHO guideline: U of T study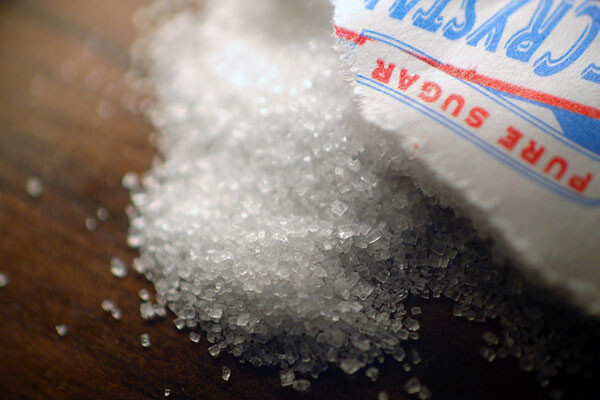 University of Toronto researchers recently found that half of kids' meals at chain restaurants exceed the World Health Organization's (WHO) new daily limit for added sugar — and that some account for several days' worth of the daily allowance.
The WHO's guideline, released today, recommends that for optimal health no more than five per cent of a person's total calories for the day should come from added sugar. Five per cent of a child's daily energy requirement is 22 grams of sugar — or six teaspoons.
"We were shocked to find such high levels of sugar in some of these meals," said Mary Scourboutakos, a doctoral student in U of T's Department of Nutritional Sciences and lead author of the study. "These results shed light on the issue of sugar in the food supply and suggest that Canada should consider some of the sugar-focused policies up for debate in other parts of the world."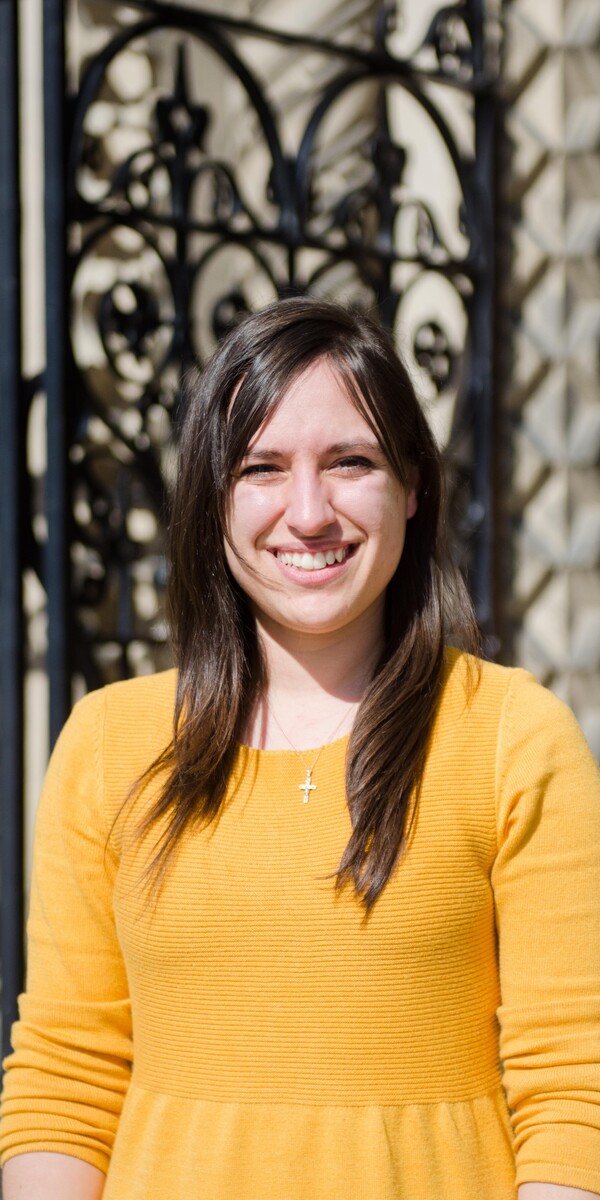 The researchers found that drinks were the main source of added sugar in restaurant meals. On average, they contained about 70 per cent of the daily limit for kids, and some contained up to three days' worth, or 17 teaspoons.
Some entrées and side dishes also had very high amounts of sugar. Ribs and chicken strips with sauce had half of a day's worth. Dressings and sauces for salads and sandwiches — including honey mustard dressing, barbecue sauce and raspberry chipotle sauce — also had a day's worth of sugar or more, depending on quantity.
There was good news in the study: some meals had no added sugar. Restaurants have provided healthier options by offering milk as a drink and fruit as a dessert. A meal of Spaghetti, milk and fruit can contain no added sugar.
The researchers analyzed 3,178 meals from 17 chain restaurants and found the range of sugar levels per meal was very wide — from zero to 114 grams. Almost one of every five meals had more sugar than the WHO's previous guideline, which recommends less than 10 per cent of a person's daily caloric intake come from sugar.
The effects of added sugars on child health go beyond obesity and cavities. Sugar is associated with increased blood pressure and high triglycerides (a type of blood fat) in children and may increase a child's future risk for heart disease.
Added sugar does not occur naturally in food. Manufacturers typically add it during food processing, and some restaurants add it during meal preparation. Restaurant menus often have no calorie or nutrient labelling so it's hard for consumers to know how much sugar they're consuming when they eat out.
"The wide range of sugar levels, particularly in kids' beverages, illustrates the importance of menu-labelling policies. Because sugar is the main source of calories in these beverages, calorie labelling would help parents identify which beverage is healthiest for their child," said Mary L'Abbé, Professor and Chair in the Department of Nutritional Sciences and senior author on the study.
There is no policy in Canada that limits sugar in the food supply. Recently, provincial politicians in Ontario introduced two bills that would require restaurants to post calorie information on menus.
The journal Preventive Medicine Reports published the study.
Photo: Pay No Mind via Flickr