YouTube star Dr. Mike Evans to tackle childhood nutrition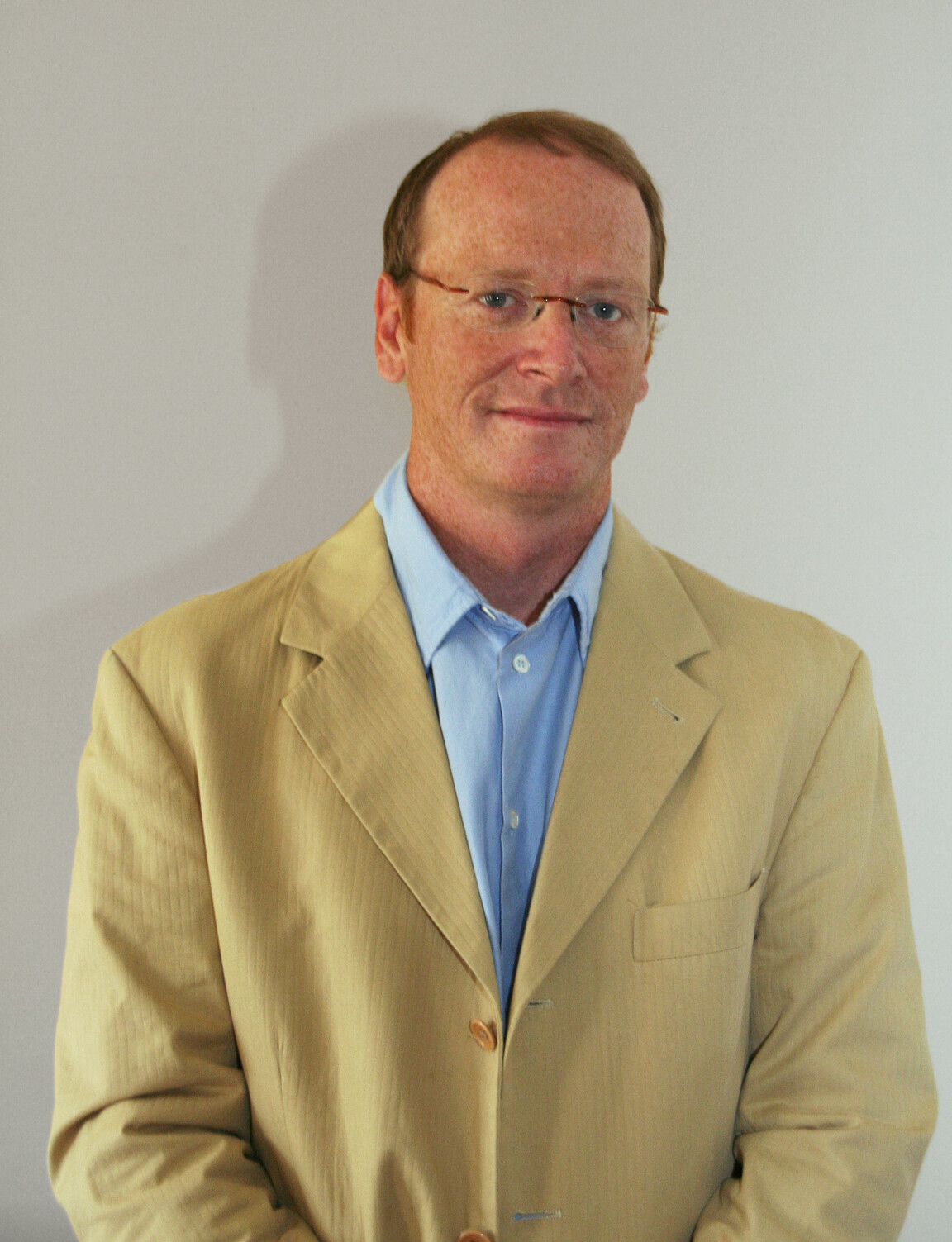 Viral videomaker and University of Toronto professor Mike Evans has joined the fight against childhood obesity, with a mandate to engage kids around Canada and the world in the battle to improve their nutrition and turn the epidemic around.
His tools: addictively interesting videos, apps, radio, partnerships with film makers, designers, famous people, journalists, social media mavens and companies like Google and Apple.
The intended result: healthy viruses: engaging and evidence-based health messaging that people want to give to one another.
Evans has been named Chair in Patient Engagement in Child Nutrition by the Faculty of Medicine's Centre for Child Nutrition, Health and Development. He is best known for his Med School for the Public on You Tube that has 10 million views, and for his viral video:  23 and ½ hours: What is the single best thing we can do for our health?
"We moved the dial on exercise with 23 and 1/2 hours," said Evans, a family physician at St. Michael's Hospital in Toronto. "I'm looking to do the same with eating and nutrition. But I also see that these two behaviours are intertwined with other behaviours such as sleeping, stress management and quality relationships. This cascade is incredibly powerful in preventing illness — but largely ignored by the healthcare system in favour of caring for people when they become sick."
Evans knows all about children and teens. He is a father of three and wrote a childrens' book called The Adventures of Medical Man. A former English major, he feels that good science needs a story and attributes his social media success to staying authentic and not preaching.
Nutrition will be a new area for Evans, an associate professor of Family and Community medicine who has tackled cancer with "The Truth of It" video series and created a series of popular public lectures at U of T called Mini Med School.
"We're looking to translate our knowledge into practice to make our society healthier," said Catharine Whiteside, Dean of the Faculty of Medicine. "Professor Evans is an established leader in public engagement and a respected voice in health care. He will make an important contribution to the advancement of child nutrition."
The Centre for Child Nutrition, Health and Development was recently launched as part of a $5 million gift from Joannah and Brian Lawson, philanthropists with a mission to improve nutrition and promote healthy food choices, starting in childhood. The establishment of the Chair was partially funded by that gift.
"The leadership and commitment the Lawsons have shown in child nutrition is inspiring," said Dean Whiteside. "Their generous gift underscores the importance of childhood nutrition and public education at the University of Toronto."