In Profile: Daniel Sellen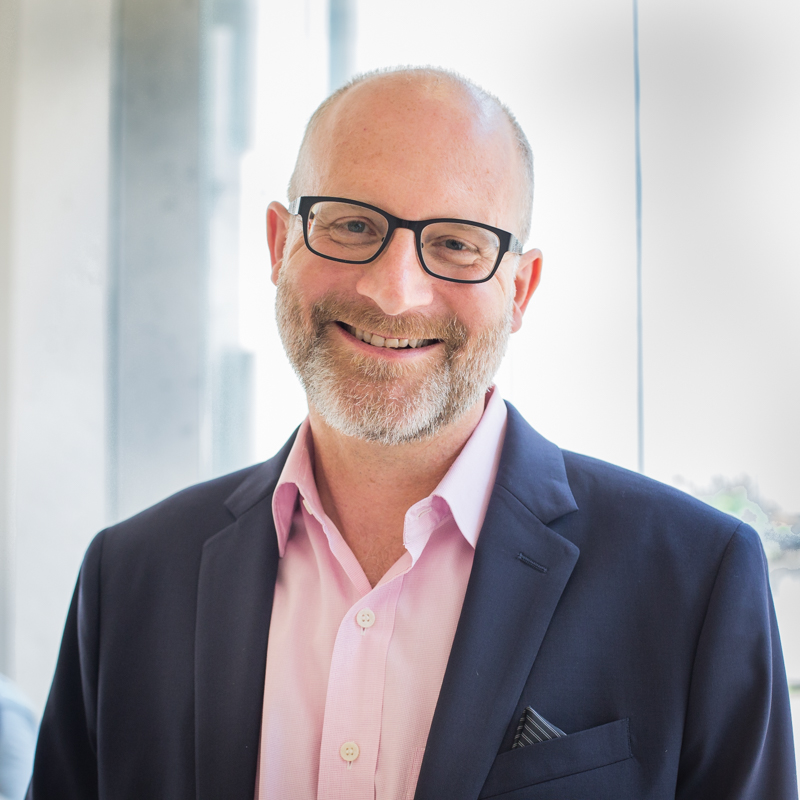 As an evolutionary behavioural biologist, human ecologist and nutritional anthropologist, Professor Daniel Sellen brings broad experience to the fields of global health and child nutrition. His research focus is how caregivers tackle the feeding and care needs of infants and young children in low-income settings, especially the Global South.
"There are so many skill sets and areas of expertise that we have to engage when working to protect and promote health through enhanced support for good nutrition and care of infants and children," says Sellen, a professor in the Departments of Anthropology and Nutritional Sciences at the University of Toronto and director of the Joannah & Brian Lawson Centre for Child Nutrition. "There is no single way of approaching the many implementation science questions and program design challenges; there is no single set of solutions — the work is truly interdisciplinary."
Sellen hopes to find scalable solutions to speed up progress in preventing malnutrition early in life among infants and children globally. "We've got to get the government, industry, and civil society working together to create both demand and supply of safe, fair, and healthy nutrition options for families around the world," he says. "By building the trust among different stakeholders, and holding all actors accountable, it is possible to overcome the global burden of malnutrition."
One of the main challenges of nutrition in low-income settings is translation of existing knowledge into practical solutions. "They have to be affordable, simple — relying on existing assets — and have to benefit a lot of people quickly," says Sellen, who is also a professor in the Dalla Lana School of Public Health and a senior resident scholar in the Centre for Global Child Health at The Hospital for Sick Children.
Another challenge is to ensure that nutrition doesn't lose out in the competition for scarce caregiver time and resources. "We have to keep front and centre the proven connections between good nutrition and children's well-being, including staying healthy, doing well in school — eventually being able to find work, and so on," says Sellen. "It is hard to advance the cause of research in delivering good early nutrition if we do not have a roadmap for connecting nutrition with our social and economic goals at every level: personal, family, community, whole societies and nation states."
Sellen leads a number of research projects globally. In Kenya, his team is testing new ways of supporting caregivers of infants to prevent poor growth — with all of its negative health consequences — by providing peer support and advice on breastfeeding to women using cellphones. In Toronto, he is working with Professor Deborah O'Connor and the Parkdale Queen West Community Health Centre to evaluate a breastfeeding and infant nutrition support program among mothers from traditionally marginalized communities.
"Counterintuitively, we are trying not to innovate, in a technological sense, but rather build on existing assets in creative ways," says Sellen. By providing an connections between caregivers and sources of reliable information that make practical and economic sense, Sellen's team helps to deliver nutrition knowledge and support and improve health outcomes for infants and young children.
"What could be more important than childhood nutrition, health and human development" says Sellen. "This field is really a gateway to the future that connects humans with the rest of our ecosystem. It is a privilege to work every day with many wonderful partners, students and colleagues on something so important."