In Profile: John Sievenpiper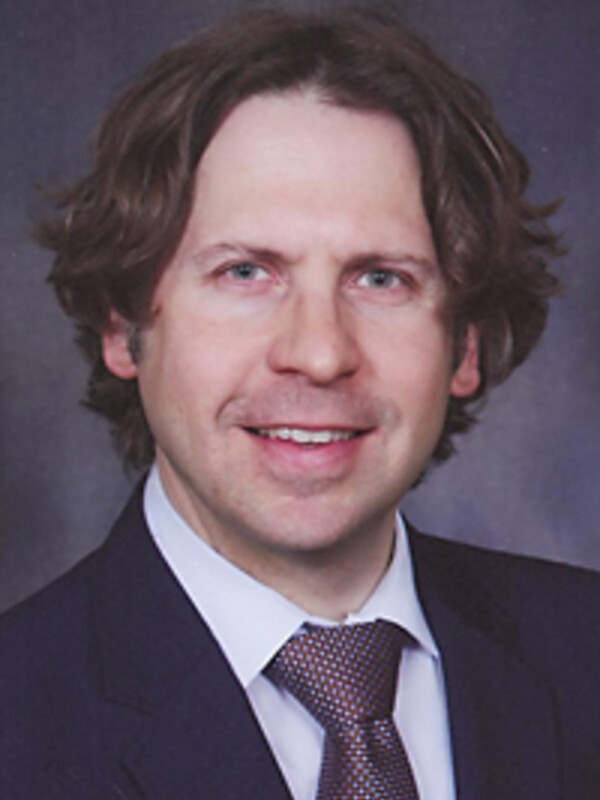 Previous generations of nutrition researchers often dedicated their attention to a single nutrient in attempts to discover either a panacea that gives us health, or an ingredient that inevitably leads to a disease. University of Toronto Professor John Sievenpiper is trying to shift thinking beyond this nutrient-centric mentality toward food- and dietary pattern-based approaches.
"We have to get beyond trying to prove that a single nutrient — whether it is fat, sugar, or salt — is solely responsible for all of our chronic ills," says Sievenpiper, an associate professor and PSI Graham Farquharson Knowledge Translation Fellow in the Department of Nutritional Sciences. "There is so much pressure from the media and the public to identify this single culprit. Instead, we have to think about the whole diet, our lifestyle, including dietary patterns and physical activity, and their effects on our health."
In line with this philosophy, his research focus is the role of a wide variety of foods and dietary patterns, with the goal of understanding relationships between diet and disease. Throughout his scientific career, he has studied sugars (fructose, sucrose, and high-fructose corn syrup), dietary pulses (beans, peas, chickpeas, and lentils), and tree nuts, as well as the portfolio diet and low-glycemic index dietary patterns.
Sievenpiper's research has helped to inform the prevention and treatment of diabetes and cardiovascular diseases, and has been cited extensively in public policy and guidelines. He has also provided expertise for several national and international medical and public health organizations, including the Canadian Diabetes Association, the European Association for the Study of Diabetes, the Canadian Cardiovascular Society and the American Society of Nutrition. 
With experience in translating research into practical applications, Sievenpiper is excited to join the Lawson Centre's team. "The Joannah & Brian Lawson Centre for Child Nutrition has a tremendous translational capacity, because of the wealth and breadth of the expertise, interactions between specialists across so many different areas — nutritional sciences, paediatrics, epidemiology, and many others — as well as training opportunities," says Sievenpiper. "I believe this centre can impact child health but also people across the entire life span, by advancing prevention of diseases in the early years."
He also expects the Lawson Centre will improve nutrition training in medical education. "Unfortunately, nutrition doesn't get a lot of attention or a lot of time in the undergraduate medical education curriculum. By involving young medical students in the Lawson Centre's work, we hope to provide them with an excellent educational experience that also gives us feedback on improving nutrition education and making U of T a model for medical schools internationally."