Researchers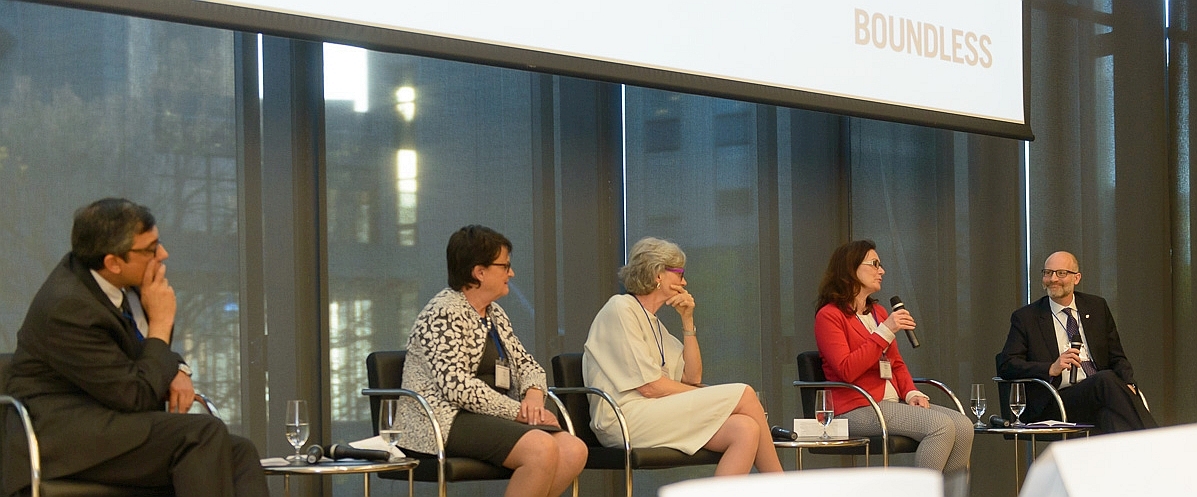 Researchers in the Lawson Centre bring a wealth of expertise to challenges in nutrition and child health.
They also have strong connections to global networks of scientists, clinicians, policy-makers, politicians, government and NGO workers and the private sector.
Each researcher is affiliated with one of three departments in the Faculty of Medicine at the University of Toronto: Nutritional Sciences, Paediatrics, and Family and Community Medicine, or with the Faculty of Kinesiology and Physical Education.
View an alphabetical list of researchers on the left, or follow the links below for the academic departments.