Mary L'Abbé
Department of Nutritional Sciences
PhD, CM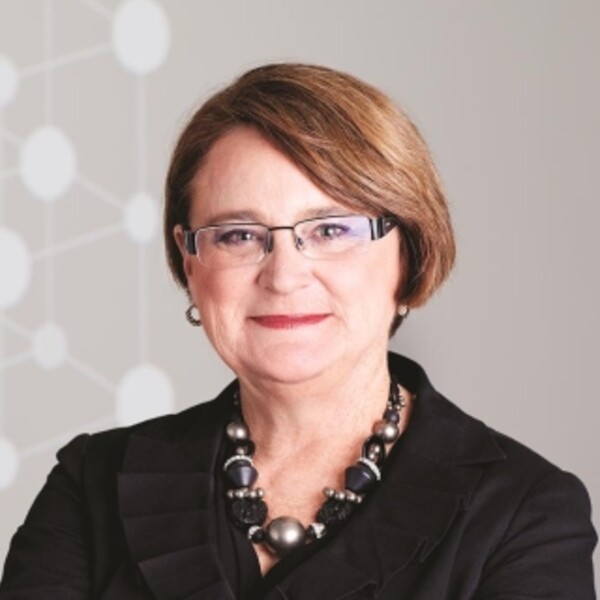 Research Interests
Food and nutrition policy, Population health, Health claims on foods, Marketing to children and parents, Menu labelling, Trans fat, sodium and sugar
Professor L'Abbé's food and nutrition policy for population health research program provides an evidence base to support public health nutrition policy in areas such as health claims on foods, front-of-pack labelling, children's marketing on foods, nutritional quality of packaged and restaurant foods, menu labelling, food fortification, food-like natural health products, trans fat, sodium and sugar.
Research approaches include:
Consumer surveys on knowledge, attitudes and behaviours related to foods and nutrition
Assessments of the nutritional quality of Canadian foods
Development and evaluation of mobile apps to motivate and enable consumers to improve their dietary intakes
Development of methods for assessing and modelling population intakes, using national food consumption surveys.
Prof. L'Abbé's group has developed two large national food databases, which have been used to answer a number of policy related research questions and that serve as the basis of their consumer apps.
Website: http://labbelab.utoronto.ca/
See Mary's profile on the Department of Nutritional Sciences website.