David Jenkins
Department of Nutritional Sciences
MD, PhD, DSc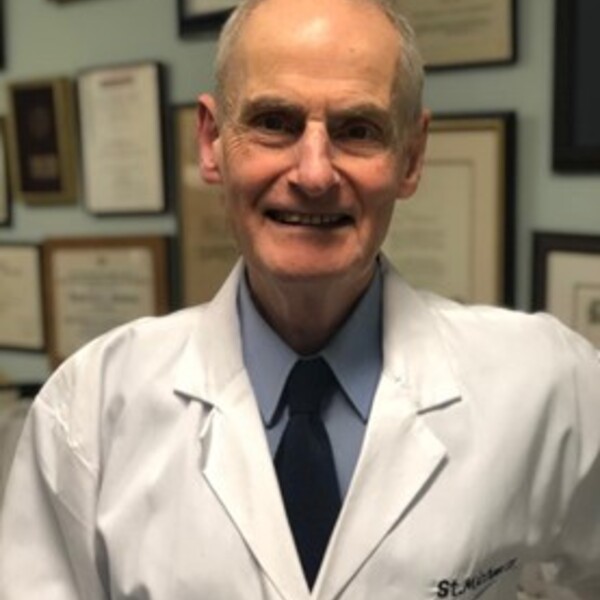 Research Interests
Glycemic index, Cholesterol, Portfolio diet, Clinical trials, Plant-based diets, Metabolism, diabetes and cardiovascular disease
The ultimate goal of Professor Jenkins' research team is to elucidate the potential of diet to prevent and treat chronic diseases, primarily heart disease, cancer and diabetes. Their research is clinically based.
Dietary trials allow them to also assess mechanisms in vivo by which diet and/or its components alter risk for disease. They have spent considerable time assessing the glycemic index of foods, and have identified legumes and traditional methods of processing as producing a low-glycemic index (e.g., white pasta - low vs. white bread - high). They continue to carry out research on vegetable proteins and their potential health benefits (e.g., soy, gluten, and other cereal and vegan proteins). More recently, they have started to combine foods with cholesterol lowering actions (soy, viscous fibers, oats, barley, plant sterols and nuts) in a single diet to lower serum cholesterol, what they have termed a "dietary portfolio."
They have shown that early statin-like effects can be achieved under highly controlled conditions. In the real world this dietary approach has a somewhat dampened level of efficacy, but remains a highly effective dietary approach to cholesterol reduction. They continue to carry out studies on low-glycemic index diets, and the quest to find new low-glycemic index foods continues. They also work in collaboration with the food industry on a diverse spectrum of food products and food components ranging from macronutrients to phytochemicals.
With the support of the Institute of Nutrition, Metabolism and Diabetes of the Canadian Institutes of Health Research, they are establishing a Nutrition Trialists Network to carry out major diet trials nationally and internationally, and to link with exercise experts and trialists to form a comprehensive lifestyle program for the prevention and treatment of CVD, diabetes and other chronic disease.
See Prof. Jenkins' profile on the Nutritional Sciences website.
 
Appointments
Canada Research Chair in Nutrition and Metabolism