Child Health Protection Act Just the Start of Healthier Food Environments for Kids
Education, Policy & Data, Research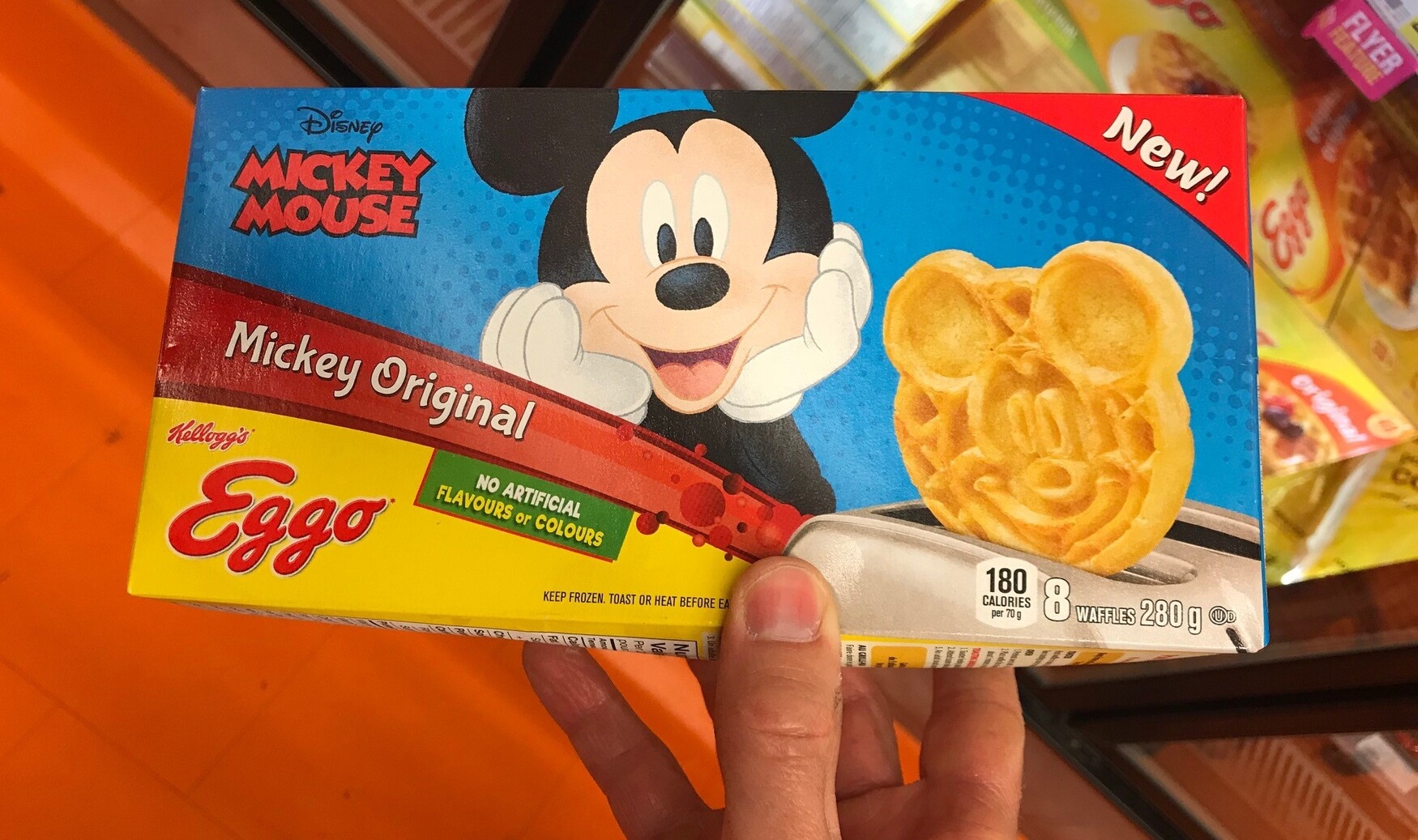 You're shopping for groceries and suddenly your child is begging for the sugar-loaded fruit-flavoured snack with Despicable Me 3 on the package. Or it's movie night at home, but your kids keep asking for the toaster strudel in the freezer, inspired by a TV ad of the Pillsbury Doughboy.
What parent hasn't had similar experiences, over and over again?
Instinctively, most of us worry that the marketing of unhealthy food to children is effective, and wrong. And many research studies — along with recommendations from the World Health Organization and other international bodies — now confirm and act on those concerns.
Canada's response is the Child Health Protection Act (Bill S-228), which the Senate passed last year and which will likely get a final reading in the House of Commons this fall. 
Read the full column by Professor Mary L'Abbé in the Toronto Star.