Child Nutrition and Health in a Viral Pandemic
Education, Giving, Policy & Data, Research, Resources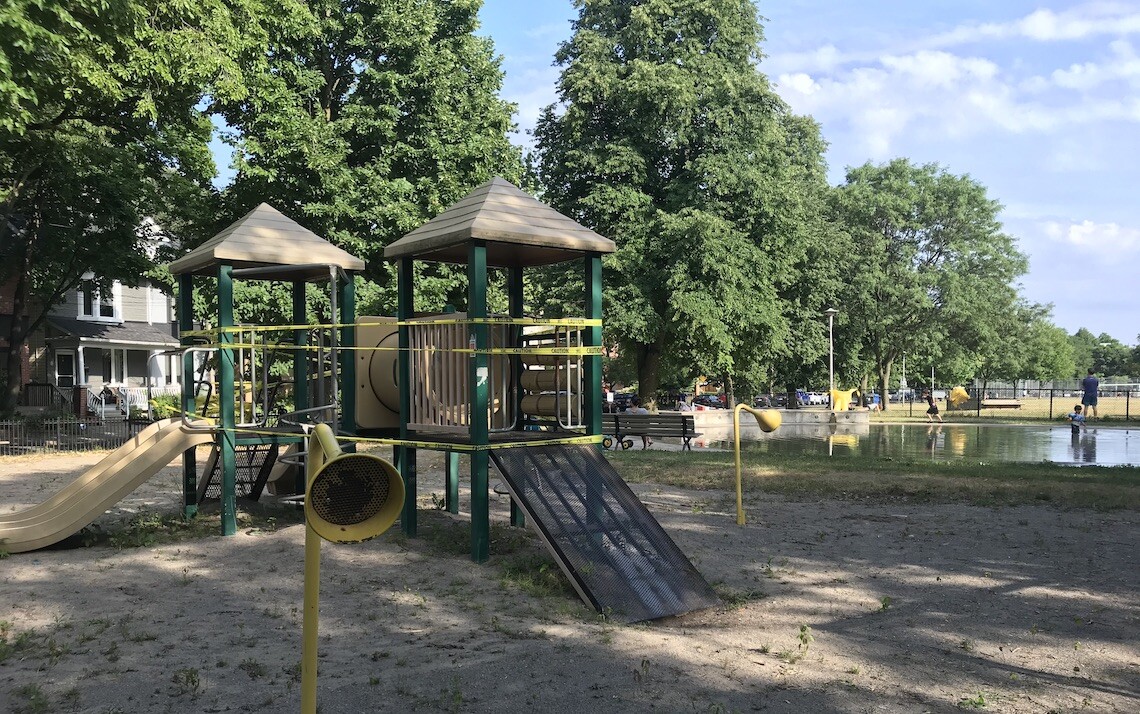 From the earliest days of the COVID-19 crisis, Lawson Centre researchers, educators, staff and learners have pivoted to address the pandemic and its ripple effects on child nutrition training, policy and practice.

For example, Professors Sharon Unger and Deborah O'Connor recently found that a standard method to pasteurize breast milk kills SARS-CoV-2, alleviating potential concerns among families who rely on human milk banks to feed their vulnerable infants. Professors Catherine Birken and Jonathon Maguire are gathering data on prevalence of the virus and its impact among hundreds of families enrolled in the TARGet Kids! study.

Faculty and staff have shifted all nutrition education online, including this year's Food as Medicine research conference, the Lifestyle Medicine week in the MD Program curriculum, and Hidden Sugar workshops for health practitioners. We are also developing new modules for continuing nutrition medical education in a pandemic world.

The pandemic is affecting determinants of child nutrition and health in new ways, and the Lawson Centre is mobilizing to fully assess and understand these new threats in addition to the familiar ones. School closures are undermining child well-being, as are parental job losses and time-allocation strains on working parents and caregivers. The economic fallout includes changes in food costs and growing food insecurity. Child physical activity is down, screen time is up and potential threats to mental health abound.

The Lawson Centre's response in coming months will include new partnerships and studies to provide answers to key answers, such as how to improve school foods, maintain healthy child weights in urban settings, measure child and adolescent food environments, design "smart' food systems, and engage both patients and physicians to meet child nutrition needs.

Despite unprecedented challenges, there is growing optimism that social, economic and health systems can be built back better — especially those that have not served people adequately or equitably. Child nutrition remains of fundamental importance as the wider consequences of the COVID-19 pandemic accumulate globally. At the Lawson Centre, we are committed to remaining at the forefront in pivoting skills, ideas and programs to protect and support child nutrition and health in Canada and around the world.

I wish you a safe, physically distanced and optimistic summer!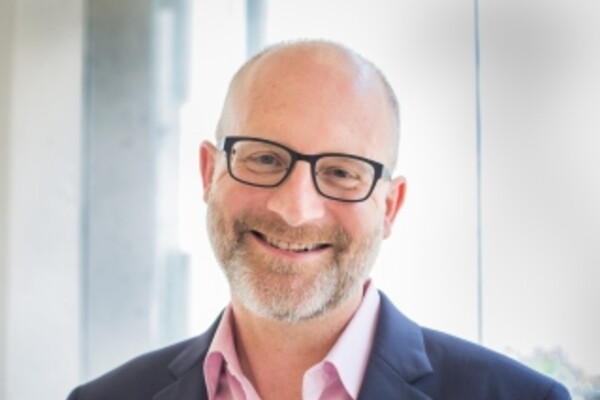 Professor Daniel Sellen
Director, Joannah & Brian Lawson Centre for Child Nutrition
Distinguished Professor, Anthropology and Global Health, Faculty of Arts and Sciences
Professor, Social and Behavioural Health Sciences, Dalla Lana School of Public Health, 
Professor, Nutritional Sciences, Faculty of Medicine
Senior Resident Scholar, SickKids Centre for Global Child Health