Foundations in Food: New Gift Creates Raymond Chang Chair in Nutritional Medical Education
Education, Giving, Policy & Data, Research, Resources
Photo by Nathan Dumlao (Unsplash)
Most of us have a reasonable understanding that the foods we eat can impact our health. Yet, consistently choosing the foods that can maximize our wellbeing can feel more difficult than ever as we're bombarded on a near daily basis by often-conflicting advice about our diets.
And it isn't just patients who are confused — health care professionals also often struggle to cut through the noise and provide their patients with scientifically informed, practical nutrition advice.
Practitioners' need for clear, up-to-date nutrition information is being freshly addressed through new career-spanning physician education programming led by the Joannah and Brian Lawson Centre for Child Nutrition at the University of Toronto's Temerty Faculty of Medicine.  
A new chair position, recently established following a $1-million gift from the Raymond Chang Foundation, stands at the heart of this vision.
The inaugural Raymond Chang Chair in Nutritional Medical Education will be held by Christopher Tomlinson (PhD '10 Nutritional Sciences), an associate professor of paediatrics and nutritional sciences, and a neonatologist at The Hospital for Sick Children.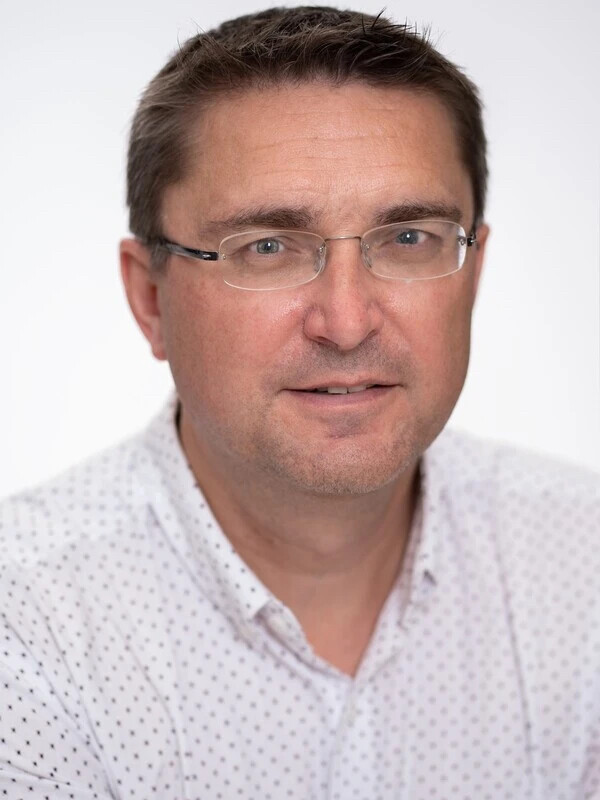 "I've experienced the nutrition training gap firsthand," says Tomlinson. "During my own undergraduate medical education during the 1990s, we spent zero time learning about the core concepts of nutrition. But we know so much more today about the power of therapeutic diets and how the foods we eat can inform our wellbeing. Patients deserve care from practitioners who have some grounding in these concepts and the impact nutrition can have in the prevention and treatment of disease." 
Tomlinson notes that this commitment to nutrition medical education is not new at U of T. Temerty Medicine has been an early pioneer in Canada in incorporating nutrition content into its medical school curriculum.
"Today, MD students start learning about nutrition almost immediately in their first year, and then it continues to be woven into the remainder of their medical school experience," says Tomlinson. "They also take part in an innovative culinary medicine program led by registered dieticians, where they learn how to budget, shop and prepare examples of healthy meals, as well as how they can be modified to meet the needs of patients with different health conditions."
Now, with the Raymond Chang Foundation's support, Tomlinson and his team will be looking to expand Temerty Medicine's nutrition medical education programming to new audiences, including postgraduate trainees pursuing residencies and fellowships, as well as practicing physicians through continuing professional development opportunities.
This work will include the release of a suite of new e-modules that will cover topics as broad ranging as evidence-based dietary patterns for the prevention and management of diabetes and hypertension,  plant-based diets and their implication for planetary health, as well as common paediatric nutrition behaviours and concerns, including 'picky' eating.
This initiative adds to and builds on a growing suite of educational innovations coordinated by the Joannah and Brian Lawson Centre for Child Nutrition — an interdisciplinary, academic network that connects researchers, health practitioners, patients and knowledge resources to improve the nutrition of children and families in Canada and beyond.
As Raymond Chang Chair in Nutritional Medical Education, Tomlinson will also supervise four distinguished fellows working in the areas of physician professional development in child nutrition, child nutrition and community engagement, child nutrition and physician engagement and child nutrition and health promotion, as well as liaise with local, national and international committees and councils.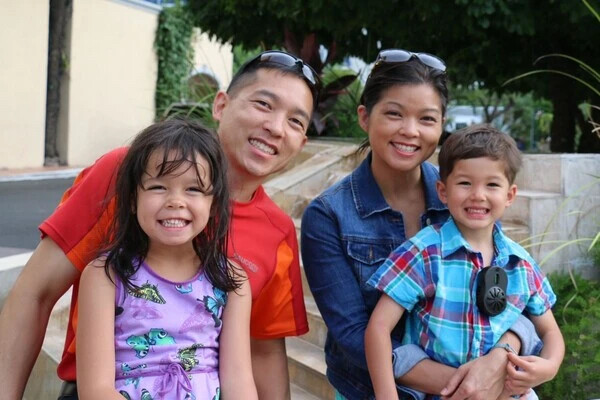 "In 2018, I was inspired to try out a plant-based diet after viewing several documentaries on the topic," says Andrew Chang who, together with his sister, Brigette, is a co-director of the Raymond Chang Foundation. "While I noticed significant improvements to my health, none of what I learned about diet and lifestyle came from my health care providers.  My hope is that integrating nutrition into medical schools' educational curricula will foster much-needed awareness and help lead to better health outcomes for more people."
"We are so grateful to Brigette and Andrew Chang and the Raymond Chang Foundation for their clear vision and transformative support of this critical area," says Daniel Sellen, director of the Lawson Centre. "Their gift will provide long-term, dedicated leadership for nutrition education initiatives in U of T's  medical school – ensuring current and future generations of health care professionals have the foundation of knowledge they need to harness the power of nutrition for the benefit of their patients."