Online Resources Fill Learning Gap for Children with Celiac Disease and Diabetes
Education, Giving, Policy & Data, Research, Resources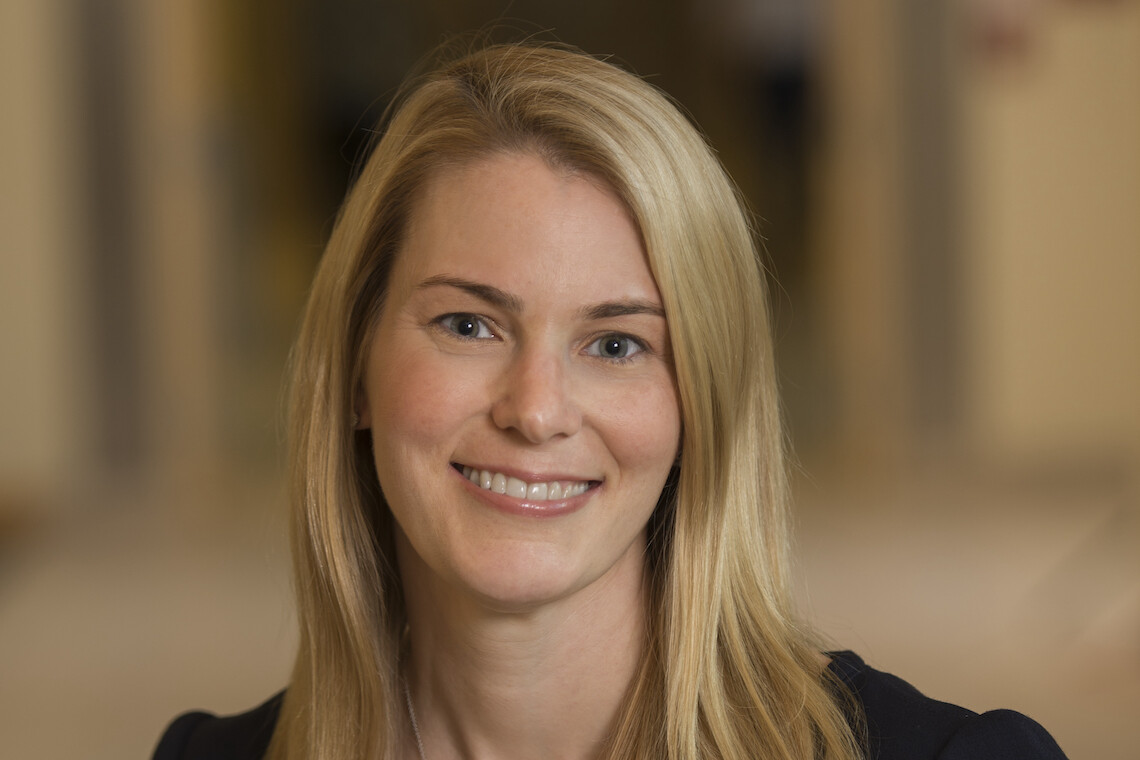 Two new online modules developed by University of Toronto researchers are providing interactive e-learning on the gluten-free diet for children with both celiac disease and type 1 diabetes, and their caregivers.
The modules offer an overview of the gluten-free diet in the context of type 1 diabetes, with specifics on how to maintain the diet, helping bridge a knowledge gap for Canadian families and young patients dealing with type 1 diabetes. 
"There is a lack of dietetic resources in many institutions that care for patients with diabetes," said Catharine Walsh, an assistant professor of paediatrics at U of T's Temerty Faculty of Medicine who led development of the modules. 
"There is often not much time for clinicians to go into detail about the gluten-free diet with patients newly diagnosed with celiac disease, and diabetes care is frequently provided in community-based clinics that tend to have clinicians specially trained in diabetes but not necessarily with expertise in celiac disease and the gluten-free diet," said Walsh, who is also a clinician-scientist at The Hospital for Sick Children (SickKids).
The goal is to standardize care across institutions, said Walsh, and to let patients focus on personalized questions during their time with specialists rather than on gluten-free diet basics that can be covered in detail online.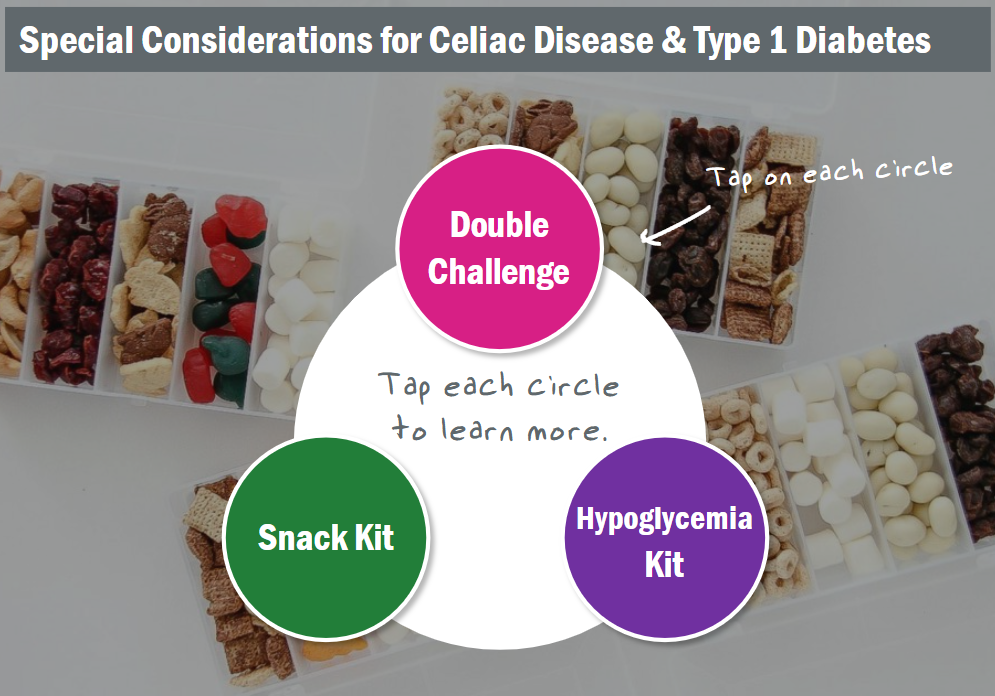 The learning modules were partially funded by the Joannah & Brian Lawson Centre for Child Nutrition at U of T, and are available through a new 'celiac hub' on the AboutKidsHealth website and the AboutKidsHealth for Teens website.
Celiac disease is an autoimmune disorder in which an inflammatory reaction to gluten — found in wheat, barley, rye and many processed foods — causes damage to the intestine and malabsorption of nutrients.
The only current treatment for celiac disease is lifelong adherence to a strict gluten-free diet, which can be a challenge for children with type 1 diabetes because they already face problems dealing with daily dietary issues.
Children with type 1 diabetes are about six times more likely to develop celiac disease than those without diabetes.
Walsh and her colleagues developed and refined the online modules through two rounds of usability testing with more than 30 children aged 10 to 19 and caregivers. 
"Some users wanted more visual examples of foods, some others asked for a table of contents," said Veronik Connan, a registered dietitian and research assistant at SickKids who led the user testing. "We also moved to a model that lets users move freely to access the content they want quickly, for example, lists of ingredients that are allowed on the diet."
The changes were generally minor and the user feedback was largely positive, Connan said. Several parents commented that they liked the ability to share links to the modules with school teachers, camp leaders and other caregivers.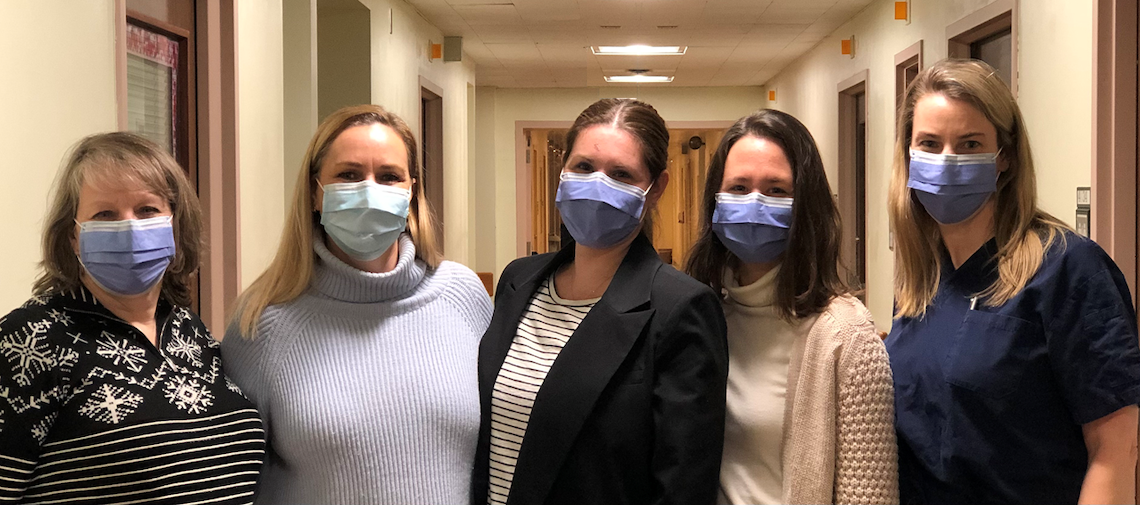 The researchers are sharing the modules with clinicians and patients at SickKids, and through the Canadian Celiac Association, Diabetes Canada and other organizations. They also hope to translate the work into French and Spanish for a global reach.
Connan emphasized that although management of celiac disease requires strict adherence to a gluten-free diet, patients have many food options which are naturally gluten-free (for example, milk, eggs and vegetables) and do not necessarily have a gluten-free label.
"Reading food labels is very important, but knowing which foods and ingredients are naturally gluten-free is also important and can be liberating," says Connan. "I think all of that is reflected in these useful and user-friendly educational modules."
The online modules were created with support from U of T's Joannah & Brian Lawson Centre for Child Nutrition and the Canadian Foundation for Dietetic Research.