Rounding a Bend at the Year End
Education, Policy & Data, Research, Resources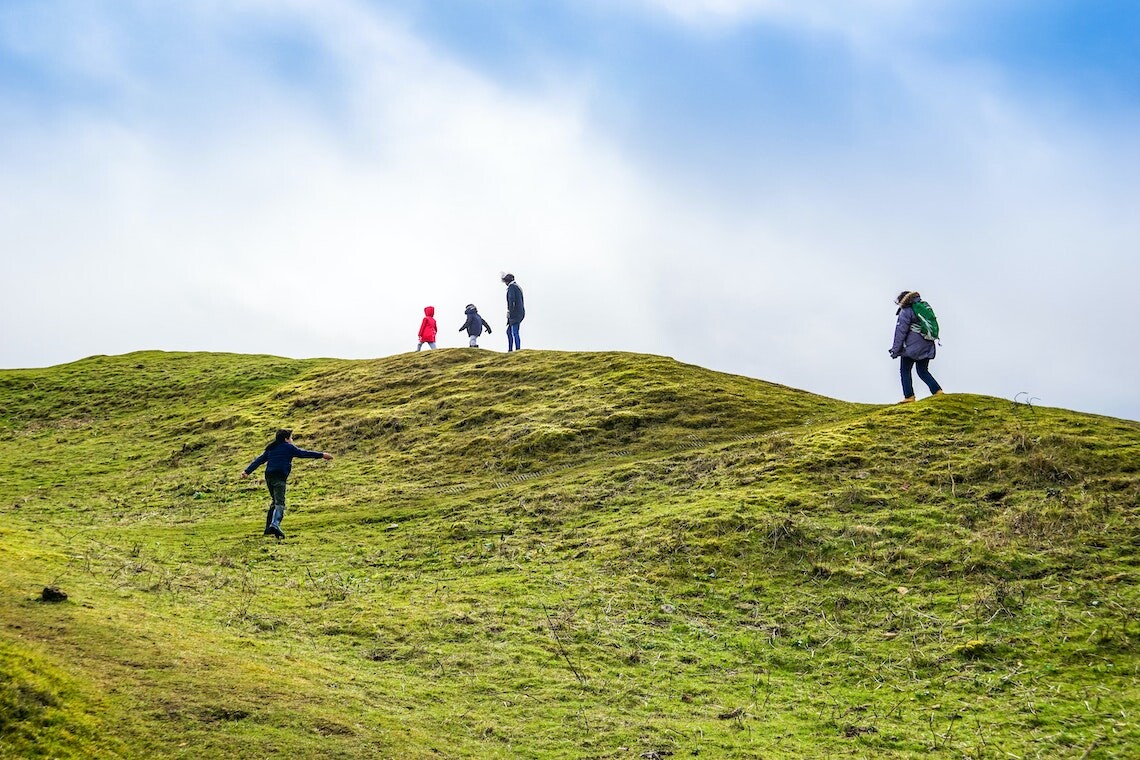 As I write to you in the closing days of 2020, some combination of pandemic-related change in care, diet, schooling, physical activity, sedentary time and sleep has likely affected almost every child in the world. Researchers, clinicians, educators, carers and families are scrambling to understand and adapt to the effects.
Hard data on COVID-19 and its impact on child nutrition and health is scarce, but available estimates are stark. In high-income countries, child poverty will likely rise above pre-COVID levels for at least five years, the UNICEF Office of Research-Innocenti reported this month. The number of children living in 'multi-dimensional' poverty in low and middle income countries has increased by more than 150 million, according to an analysis by Save the Children and UNICEF.
Statistics Canada data from May showed a big rise in food insecurity soon after the pandemic arrived in Canada — to 14.6 per cent of all Canadians compared to 10.5 per cent in 2017-2018 (already very high for a rich nation). People living with children and whose income was reduced seemed most affected: nearly one in five (19.2 per cent) Canadians in households with children were food insecure, as were over a quarter of people employed but absent from work due to the pandemic. A Feed Ontario report last month showed a 26 per cent jump in first-time visits to food banks in this province since the onset of COVID-19. Grocery basket prices will likely rise between three and five per cent in 2021, according to Canada's latest Food Price Report.
And yet, we have many reasons to be hopeful. The arrival of new vaccines, with more on the way, promises to end the pandemic if they are effective, accessible and acceptable to everyone — and combined with existing measures to slow infections. Many schools have remained open since September, globally and in Toronto, enabling children to learn, socialize and be well. School and community food programs have found new ways to deliver meals, despite very challenging conditions, pointing toward more dynamic approaches to child nutrition long-term.
Canada is outpacing many rich countries in pandemic spending by governments (more than $280 billion to date), in wise ways that show benefits and will hopefully continue. Calls for more effective actions to address entrenched inadequacies and inequities amplified by the pandemic are more widely heard and better understood. Collectively, we are learning how to 'build back better.'
At the Lawson Centre, several of our researchers are studying pandemic-related changes in child and family health, viral transmission and breastfeeding, and evolving models for school food programs. Others continue to pursue and answer important questions about nutrition, such as how omega fatty acids play a critical role in early brain development, and how the food industry continues to influence government policy on the marketing of foods to children, many of which are unhealthy.
Our faculty members and staff also adapted, or made virtual, education programs and events. Over 240 second-year MD students participated in an online culinary medicine workshop this fall, which included a kitchen scavenger hunt and cooking demonstration. Third-year MD students worked with registered dietitians to prepare food in a transition-to-clerkship workshop. And the digital Food as Medicine Update brought together over 450 health practitioners and researchers, for a day of talks on nutrition myth-busting.
I want to express my sincere thanks to our Lawson Centre faculty, students, staff and supporters. Your exceptional efforts over this trying year have re-affirmed my belief that we belong to a special community, linked by a shared commitment to child nutrition — but also to meeting challenges and solving problems creatively, through education and research. I hope you share my optimism for what we can achieve together in 2021, and that over the holidays you employ the resourcefulness so evident this past year to enjoy some good times and food with family and friends.
Professor, Nutritional Sciences, Temerty Faculty of Medicine
Senior Resident Scholar, SickKids Centre for Global Child Health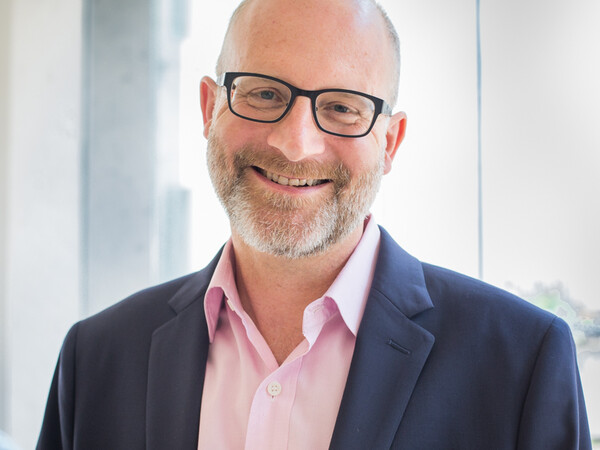 Daniel Sellen
Director, Joannah & Brian Lawson Centre for Child Nutrition
Distinguished Professor, Anthropology and Global Health, Faculty of Arts and Sciences
Professor, Social and Behavioural Health Sciences, Dalla Lana School of Public Health, 
Professor, Nutritional Sciences, Temerty Faculty of Medicine
Senior Resident Scholar, SickKids Centre for Global Child Health