Summer Update and the Year Ahead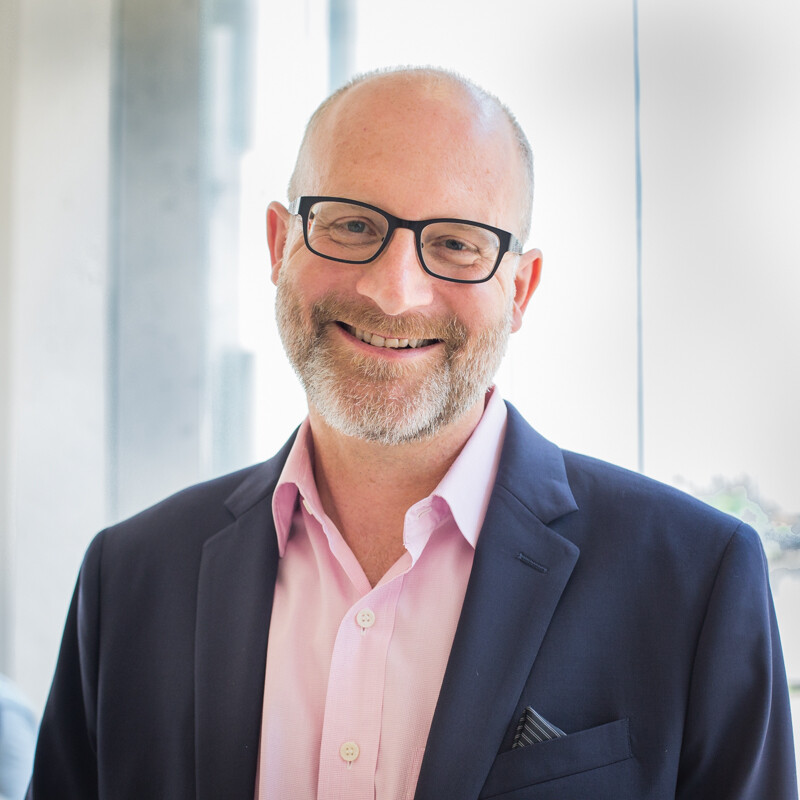 Welcome to our second bi-annual newsletter of the Joannah & Brian Lawson Centre for Child Nutrition. At this time of summer rest and renewal in Canada, I am delighted to update you again with highlights of the Lawson Centre's recent work. Even with fewer classes and students on campus, and with staff and faculty taking well-earned vacation, the value of the Lawson Centre's ongoing efforts remain clear. 
Our work continues to contribute to national conversations on legislationto restrict marketing of unhealthy foods to children; links between income poverty, food insecurity and less healthy maternal and child diets; and on pediatric and family medical advice to promote and support healthier child diets. Lawson Centre projects are also informing global discussions on controlling sodium, sugar and trans-fat levels in young child diets, food landscapes for older children and adolescents, more effective ways to protect, promote and support breastfeeding, public trust in nutrition science and strengthening pathways to policy impact.
Our researchers continue to leverage Lawson Centre support and co-funding to secure external grants for key research on timely child nutrition questions. For example, physician-scientists Jonathon Maguire and Catherine Birken and their collaborators received a three-year operating grant for a trial on cow's milk and obesity prevention as part of the CIHR's Strategy for Patient-Oriented Research (SPOR). Three of our affiliated Centre scientists received U of T graduate teaching and mentorship awards, across the career trajectory: Professors David Jenkins (Sustained Excellence), Elena Comelli (Mid Career Excellence) and John Sievenpiper (Early Career Excellence).
We also welcomed new staff and faculty to key roles. In May, Louisa Matela assumed the role of Executive Assistant to the Director in the Lawson Centre and at the Department of Nutritional Sciences. Louisa brings a wealth of experience in executive and administrative support, including work at St. Michael's Hospital and The Hospital for Sick Children. Many of us already appreciate Louisa's high degree of professionalism and very capable support, and I invite you to stop by to meet and welcome Louisa in person when you are on campus.
Beginning July 1, 2018, Professor Deborah (Debbie) O'Connor took leadership as Interim Chair, Department of Nutritional Sciences for one year. Professor O'Connor has published extensively on the nutritional requirements of pregnant and lactating women, and on strategies to support provision of human milk to vulnerable infants. She leads research funded by CIHR and NSERC, as well as The Sprott Foundation and the Lawson Centre, on early feeding strategies to improve growth and neurodevelopment of very preterm infants, and on the nutrient and microbiome composition of human milk in infant health. Professor O'Connor is co-chair of the Advisory Board for the Rogers Hixon Ontario Human Milk Bank at Mount Sinai Hospital, Chair in Vitamin Research in Human Milk and Development in the Department of Nutritional Sciences, and has held several scientific appointments at The Hospital for Sick Children in the field of child nutrition.
In sum, our collective efforts these past six months have continued to foster innovative research in basic and applied child nutrition, expand nutrition medical education, train the best talent, and inform relevant policy and clinical practices. 
Looking ahead to the next academic year, we will be located in newly renovated office space on the fifth floor of the Medical Sciences Building alongside the Department of Nutritional Sciences — which later this month is leaving the Fitzgerald Building, home of the first School of Public Health in Canada. We will continue to develop our website, which now offers improved navigation and a new, searchable faculty directory. And we will redouble our efforts to tell the stories of the Lawson Centre's impact on key child nutrition policy issues, innovations in patient engagement, and basic and clinical research and medical education.
I look forward to sharing updates on all these advances and more, later in the year when the snows are falling. For now, enjoy everything your summer has in store, and thank you for your support of the Lawson Centre.
Professor Daniel Sellen
Director, Joannah & Brian Lawson Centre for Child Nutrition