U of T Launches Study of School Food Programs Across Canada
Education, Giving, Policy & Data, Research, Resources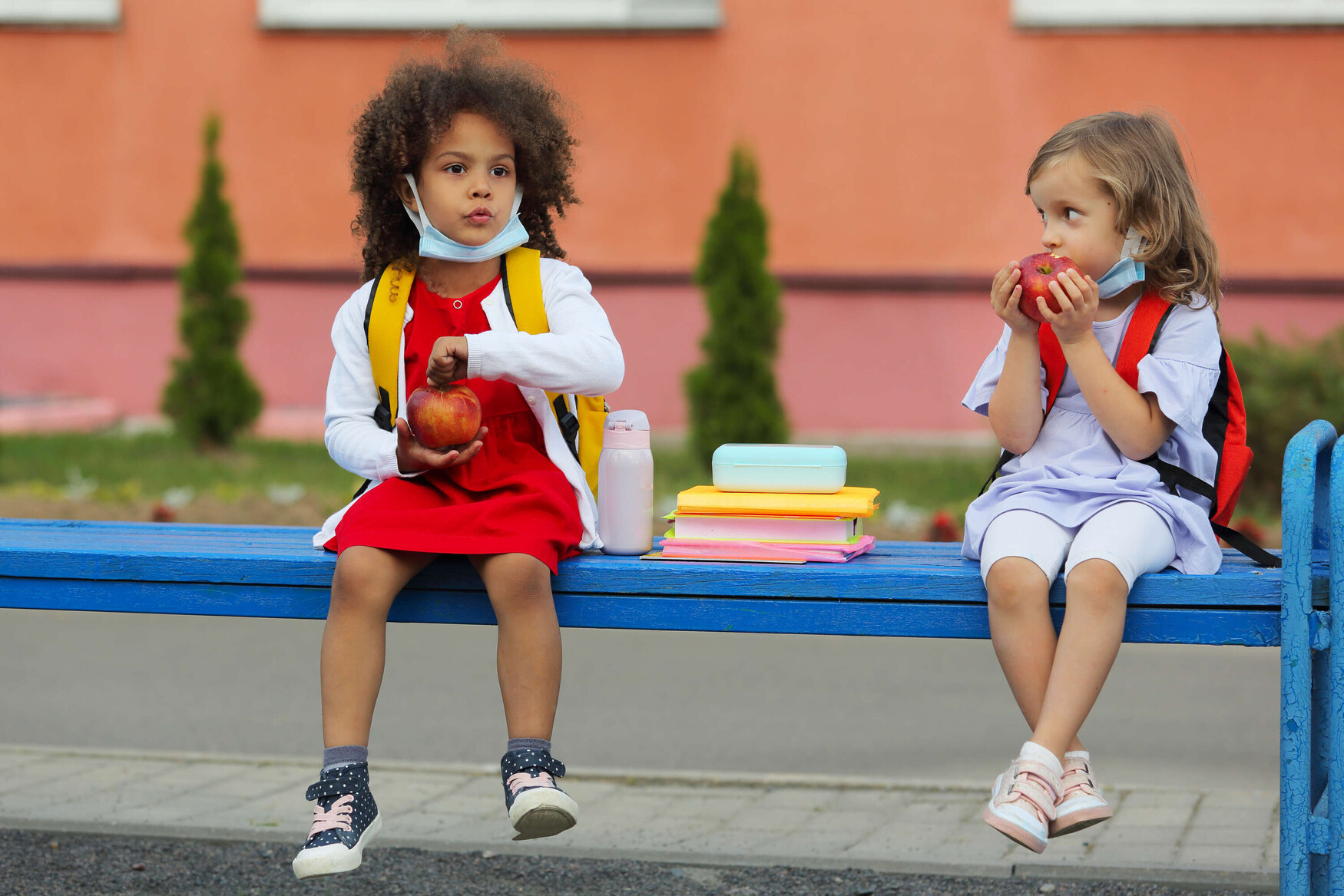 Photo by Siarhei Shuntsikau, Dreamstime
Researchers at the University of Toronto have begun a nationwide study of school-based meal programs, to better understand which programs work well, how they have functioned during the COVID-19 pandemic, and whether a long-discussed national program could improve child nutrition in Canada.
The study will identify and evaluate existing school food programs, which number in the thousands and reach an estimated one-fifth of Canada's five million students. The study will also explore opportunities to pilot program improvements, with a focus on vulnerable groups in urban and rural schools, and underserved communities.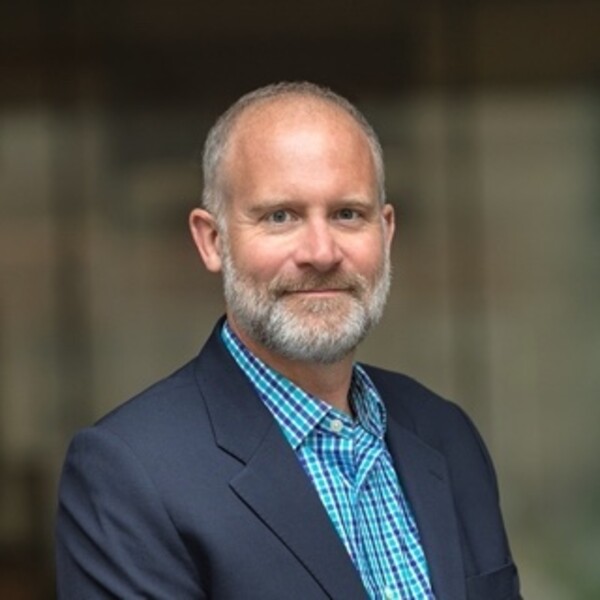 "Many people and organizations put huge effort into feeding children in schools every day across this country," says Daniel Sellen, the study lead and director of the Joannah & Brian Lawson Centre for Child Nutrition in the Temerty Faculty of Medicine at U of T. "We need a much fuller picture of this work to guide policy and program development, and to improve delivery at the community level."
School-based food programs in Canada vary greatly in design and are delivered by many organizations including charities, school boards, governments, churches and corporations. Despite these efforts, Canada ranked 37th of 41 wealthy countries in a recent UNICEF report on children's access to healthy food.
The U of T study, called Feeding Kids, Nourishing Minds, will inform discussion of a more cohesive, national program — an approach endorsed by more than 180 organizations through the Coalition for Health School Food, and an idea to which the federal Liberal government committed $1 billion in its election platform this year.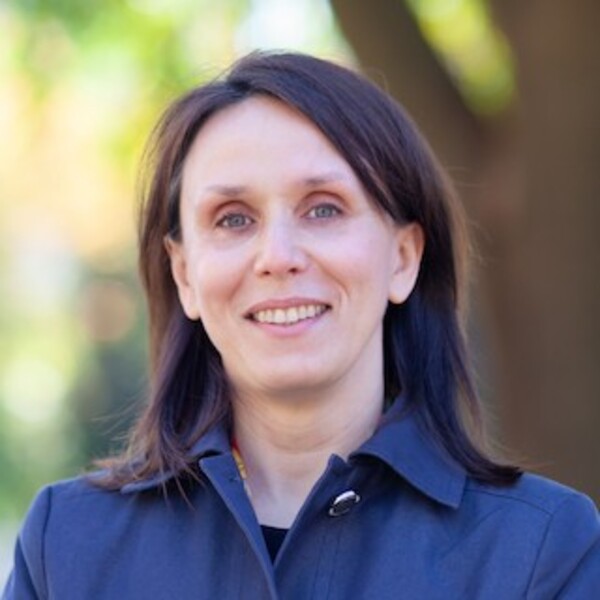 "Canada is the only G7 nation without a national school food program," says Katerina Maximova, a member of the study's steering committee and an associate professor at U of T's Dalla Lana School of Public Health. "The timing is right for policy development on a national program, and this study will provide a strong evidence base for those efforts."
Policymakers are now working to develop a framework for a National School Food Policy, laying the groundwork to establish a national program, says Maximova, who holds a Chair in Early Life Interventions at MAP Centre for Urban Health Solutions with St. Michael's Hospital, Unity Health Toronto.
But the many groups involved with design and delivery of a national program will need finer detail in the coming years. "What should a national program look like, and how best to implement it while building on existing capacity? We need to answer these questions," Maximova says. Further concerns include which foods should be on the menu and how to source them, and how best to monitor and regulate a program to national standards.
The new study will address these and other issues over a four-year span, and will include researchers from medicine, public health, social work, engineering, humanities and early child development.
The researchers will begin to share findings in 2022, including a planned review of all Canadian programs with information on school meal program format and nutritional quality, and the ages, socioeconomic and health status of children served.
Later phases of the study will employ workshops and consultations with local educators, school nutritionists and public health units, followed by trials, cohort studies and a national knowledge-sharing campaign.
The need for better data and a more effective approach to school food programs across Canada is pressing.
Pre-pandemic studies showed that fewer than one-third of Canadian children consumed enough fruits and vegetables, and that almost one-third were overweight or obese. Global research has long linked child diets to academic performance and health, and shown that school food programs such as breakfasts, lunches and snacks can be effective interventions.
In the first few months of the pandemic, Statistics Canada reported a jump in food insecurity, or the inadequate access to affordable and nutritious food, from 12.7 to 14.6 per cent of households. Global studies have also shown weight gain among children of all ages during the pandemic — a trend some experts have noticed in Canada.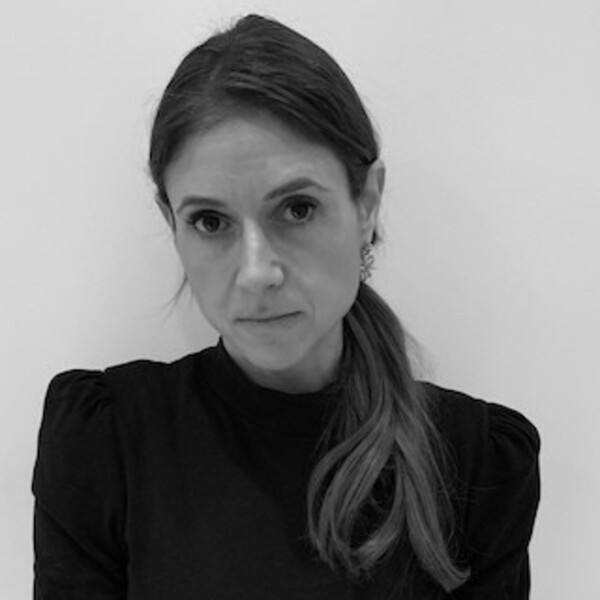 "Anecdotally, I've seen both worsening nutrition and growing weight gain," says research team member Sloane Freeman, an assistant professor of paediatrics at U of T and a clinician-scientist at St. Michael's Hospital, Unity Health Toronto. "More children have missed meals they would have had at school. Many were home all day and snacked on less nutritious food."
The new study will help quantify those impacts on child nutrition, and on school-based food programs — many of which responded to the pandemic with new food safety measures and creative delivery options such as food boxes and cards.
This new data should inform Covid recovery planning in 2022, and the broader goal of better child nutrition through more effective school-based programs in the long-term, says Freeman, who is also the founder of the Model Schools Pediatric Health Initiative.
The scope of the project is unprecedented. Some Canadian research groups have detailed the need for a more integrated approach to school-based nutrition, including the Arrell Food Institute at the University of Guelph. But Feeding Kids, Nourishing Minds will be the largest and most comprehensive study of the topic to date.
"It's a really big project, that's one reason it hasn't been done before," says Freeman. "It requires a Herculean effort from a multidisciplinary, dedicated team with robust funding. We are that team, and I'm excited to see what we can do."
Feeding Kids, Nourishing Minds is funded by a $2 million investment from President's Choice Children's Charity, and by the Joannah & Brian Lawson Centre for Child Nutrition at the University of Toronto.