U of T Researchers Share $9 Million in New Funding
Education, Policy & Data, Research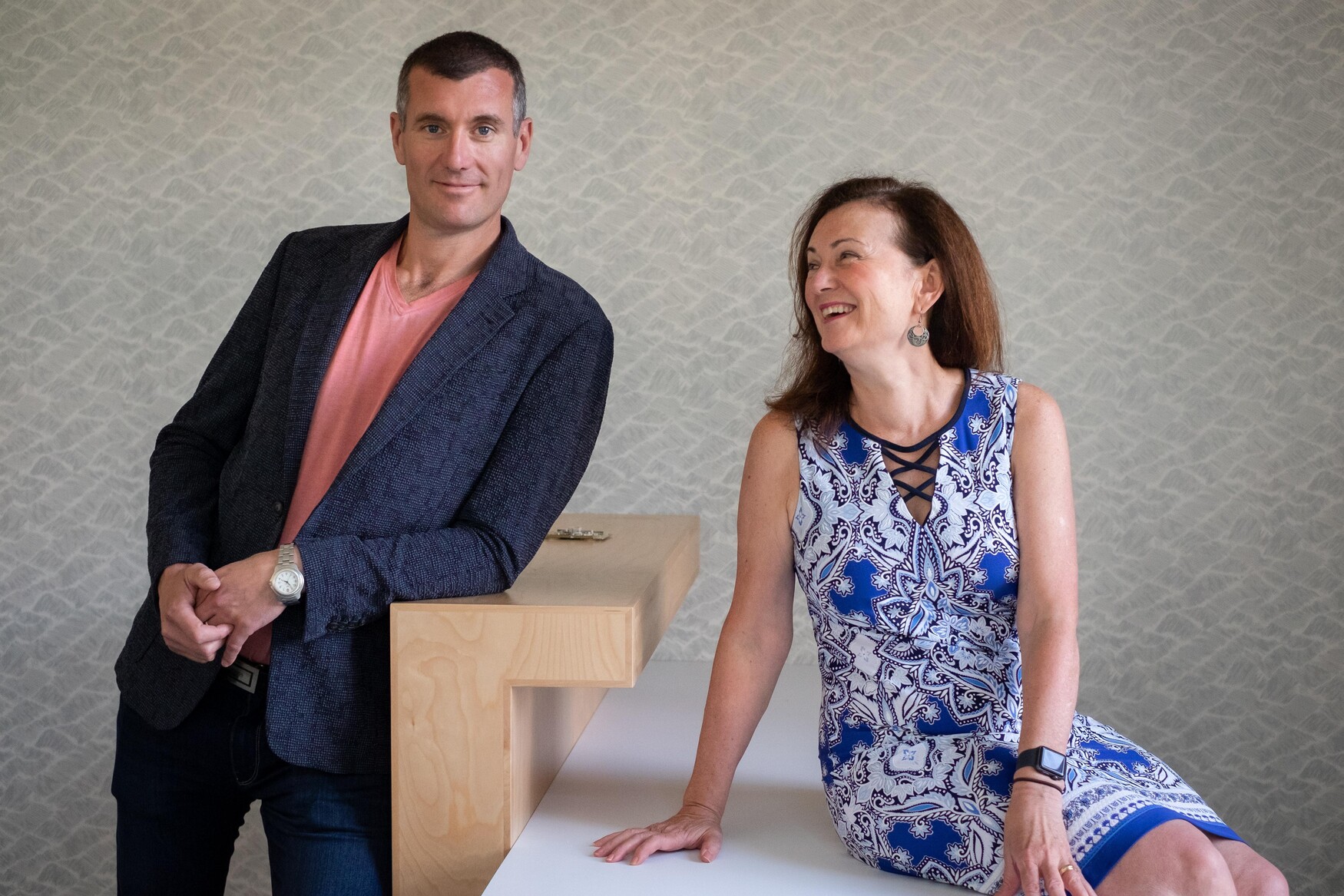 Babies born very prematurely face a serious nutritional challenge since their mothers are often unable to produce sufficient breast milk, a problem the University of Toronto's Deborah O'Connor is looking to tackle by testing cutting-edge technologies for processing pasteurized donor milk.
O'Connor, a professor and interim chair of the department of nutritional sciences and a scientist in the Joannah & Brian Lawson Centre for Child Nutrition, is one of 32 U of T faculty members who are sharing $9.1 million in federal funding via the Canada Foundation for Innovation's John R. Evans Leaders Fund.
The fund, named for U of T President Emeritus John R. Evans, aims to support researchers' infrastructure and equipment needs.
"Donor milk really helps with babies' early hospital course, but the technology used to process this milk is very old," said O'Connor. "This award will help us replace that technology with new equipment so we can evaluate its impact on retaining important nutrients and bioactive components in human milk."
O'Connor's research, carried out in collaboration with Professors Harvey Anderson and Richard Bazinet, both from the department of nutritional sciences and the Lawson Centre, also explores the impact of sugar-sweetened beverages, plant-based beverages and cow's milk on children's appetite regulation and body composition — part of a broader investigation into how milk can be leveraged to improve the health of Canadians.
Vivek Goel, vice-president, research and innovation, and strategic initiatives, emphasized the impact the funding could have on projects like O'Connor's, and on the university as a whole.
"We are incredibly proud that U of T had so many important research projects funded by the John R. Evans Leaders Fund," Goel said. "The support from the federal government will ensure that our researchers have access to research facilities that enable them to continue tackling the most pressing challenges of the day, and support us to attract diverse scholars from around the world."
"Researchers in Canada know that cutting-edge tools and labs are necessary to make discoveries and innovate," said federal Minister of Science and Sport Kirsty Duncan. "That is why our government is announcing funding for the infrastructure needs of Canadian researchers. Their groundbreaking contributions to science and research have an enormous impact on the breakthroughs that help make our visions for a better future a reality."