We Need More Nutrition Education in Medical Schools
Education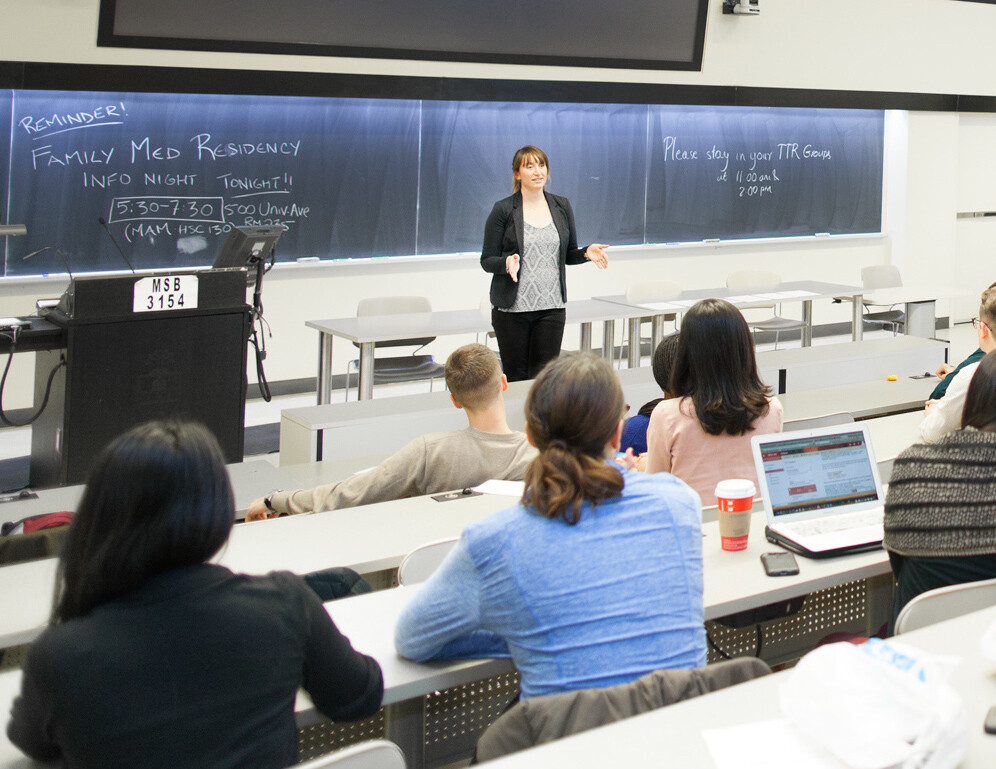 There is little dispute among care providers that a person's dietary habits influence preventative and treatment outcomes. Every year, there is more research validating the role of food and therapeutic diets for chronic disease management and prevention. However, basic education around the role of nutrition and lifestyle for a long time has been a blind spot in the Canadian medical school system.
Read the full article by Dr. Margaret Rundle on CMAJ Blogs.
Dr. Rundle is a family physician at Malvern Medical Centre and co-founder of the Rundle-Lister Lectureship in Transformative Nutritional Medical Education at the University of Toronto, which is part of the Food as Medicine Update.