Introducing the Lawson Centre Brief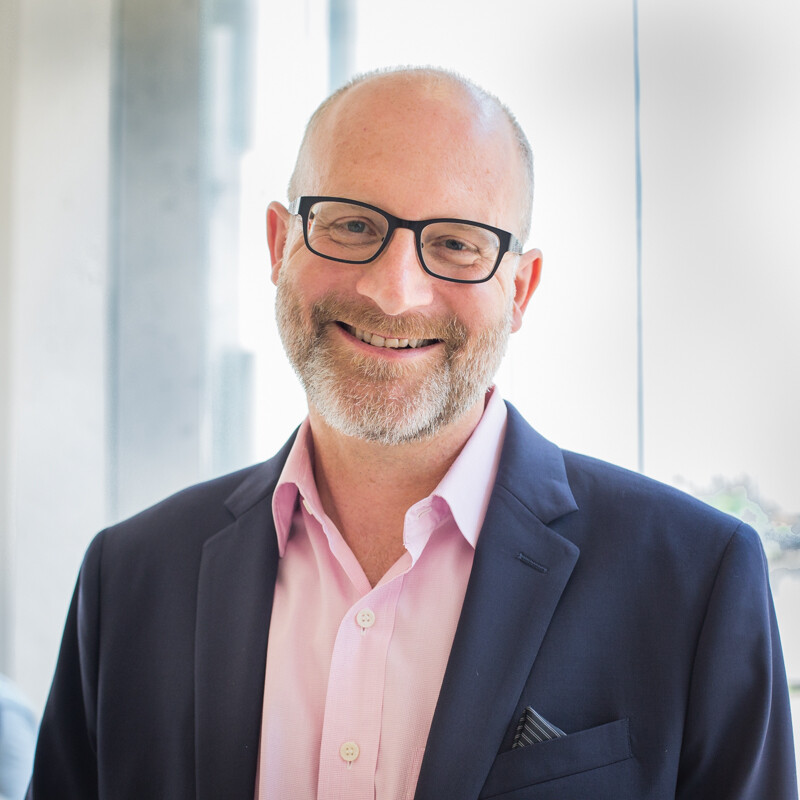 Greetings and welcome to the first editionof the Lawson Centre Brief, the newsletter of the Joannah & Brian Lawson Centre for Child Nutrition at the University of Toronto. We plan to publish the brief twice a year, to let you know about the Lawson Centre's activities and to provide current and reliable information on child nutrition and health.
It's exciting to look back at the Lawson Centre's accomplishments in 2017, which contribute in specific ways to our broad mission to support research, education and policy that improves nutrition in children, families and communities in Canada and around the world. Our scientists and educators have led a renewal of nutrition content for the medical school curriculum at U of T; made exciting breakthroughs in our understanding of the microbiome and the transfer of healthy bacteria from mother to offspring; and published policy reports on food insecurity, menu labelling and advertising to children, among many other achievements.
The Lawson Centre has clearly reached a healthy phase in its development.
All experts and trainees associated with the Lawson Centre have professional links across U of T and other organizations, including hospitals and clinics; but they all share in common an interest in some key aspect of child nutrition. In conversations with them over the last year, a common theme has been our value — as an integrative platform and a catalyst for knowledge exchange and translation, but also as a powerful symbol for institutional recognition of child nutrition as a major health determinant. The Lawson Centre plays an important role in keeping child nutrition on many research, education and policy agendas.
As we look toward a new calendar year, it's timely to consider our next phase of growth and pathways to impact. How can we balance our broad and growing range of work with a central and effective focus on child nutrition? In which patient populations can we have the most impact? What kinds of community partnerships work best for implementing policies and interventions that lead to better child nutrition? I welcome your input on these and other questions, which are critical to our efforts to improve child health.
We live in a moment of breathtaking technological innovation and societal change. Artificial intelligence, machine learning, predictive analytics, developmental genomics and microbiomics are just a few of the major trends re-shaping our lives. The opportunities to promote and support healthy child nutrition have never been better — for example through interdisciplinary studies of metabolic development, nutrition in the extracellular 'exosome,' new biomarkers and clinical tools, multi-media patient engagement and a renewed awareness across society of the links between policy and social justice.
I look forward to seeing what we can achieve together in the new year. To learn more about the Lawson Centre or to support our work, please explore our website.
Professor Daniel Sellen
Director, Joannah & Brian Lawson Centre for Child Nutrition