Looking Back, Moving Forward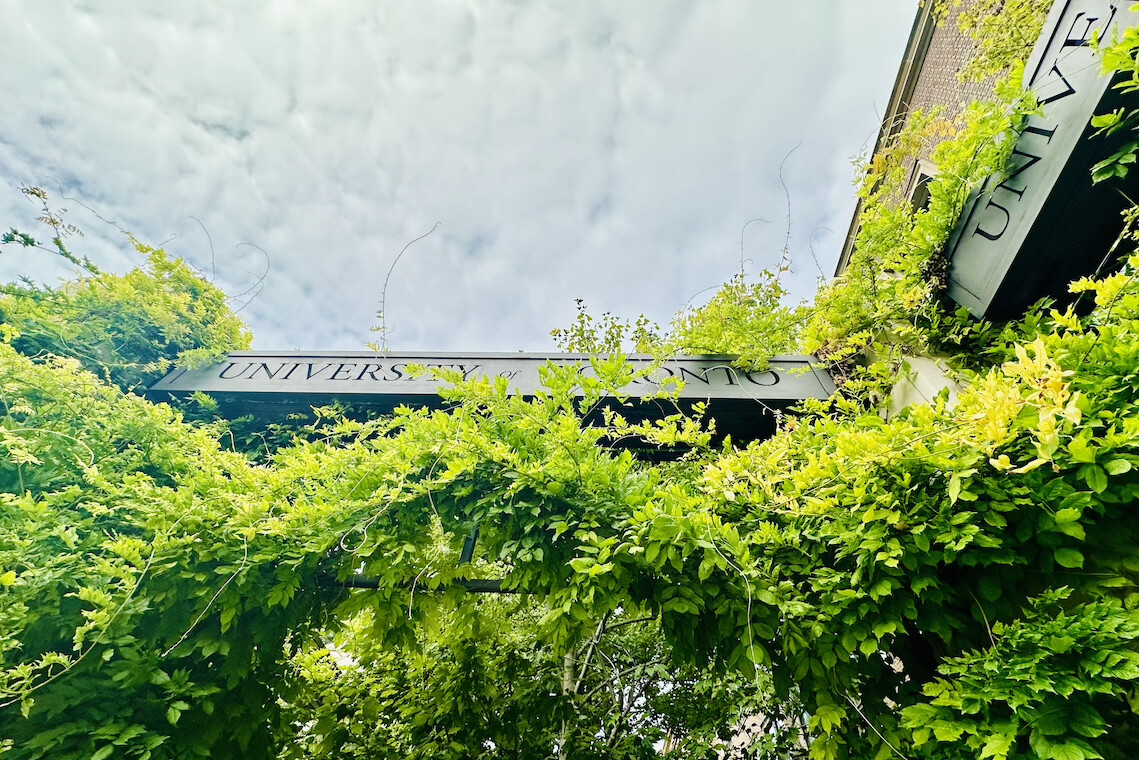 Photo by Julia Soudat
As we enter August, I first want to thank Professor Deborah O'Connor for her leadership as Acting Director of the Joannah & Brian Lawson Centre for Child Nutrition, while I was on sabbatical last year. Our researchers and educators made good progress on key projects during that time, and I am grateful for Debbie's contributions to that work, and for her ongoing insight and counsel.
In the first half of 2023, we have seen continued progress on our priorities, starting with the launch of our Child Nutrition Digital Series. This accredited, online learning program for physicians and health professionals ran for 18 weeks and attracted over 180 registrants, who accessed sessions on breastfeeding, child growth and food insecurity, in addition to practice-focused resource materials. We are building on this success with plans to offer the series again next year.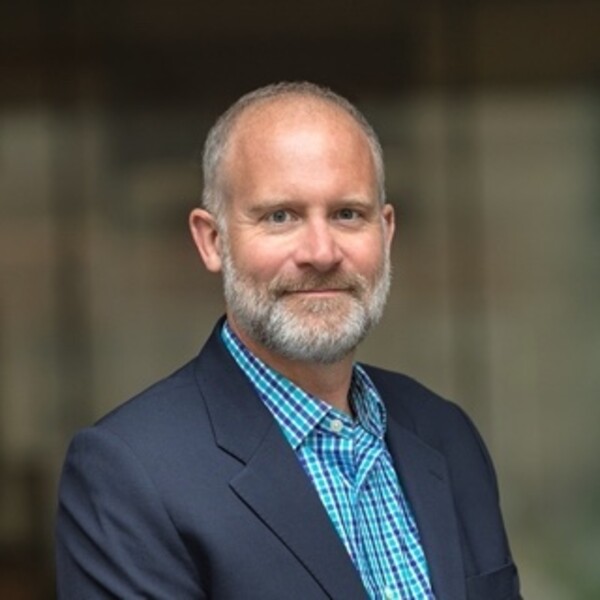 Critical to that work is the support of our donors, including Joannah and Brian Lawson, whose $1.15 million giftlast year helped fund the Child Nutrition Digital Series. We also received a $1 million gift this spring from the Raymond Chang Foundation, which will support further development of educational resources for health practitioners. This gift helped us establish the Raymond Chang Chair in Nutritional Medical Education, held by Professor Chris Tomlinson, and is also enabling recruitment of several new fellows.
Our national study of school-based food programs — Feeding Kids, Nourishing Minds — has hit its stride in the last few months, with presentations by faculty and trainees at the Canadian Nutrition Society Annual Conference and other venues. Researchers on this study have prepared several manuscripts and will share their findings broadly in the coming months. We also administered a second round of funding awards for this project, which will support teams led by Professors Mary L'Abbé and Katerina Maximova as they develop new tools to assess school food environments and child dietary intakes.
Professor Maximova is one of four new faculty members at the Lawson Centre for Child Nutrition. She joins Vasanti Malik, Kozeta Miliku and Arjumand Siddiqi, who bring a great diversity of experiences and research interests that will inform and improve our work. Please join me in welcoming them, as we build on our momentum and look toward an external review in the fall, which will provide valuable insights to guide us forward in 2024 and beyond.
Professor Daniel Sellen
Director, Joannah & Brian Lawson Centre for Child Nutrition