Service, Legacy and Lasting Impact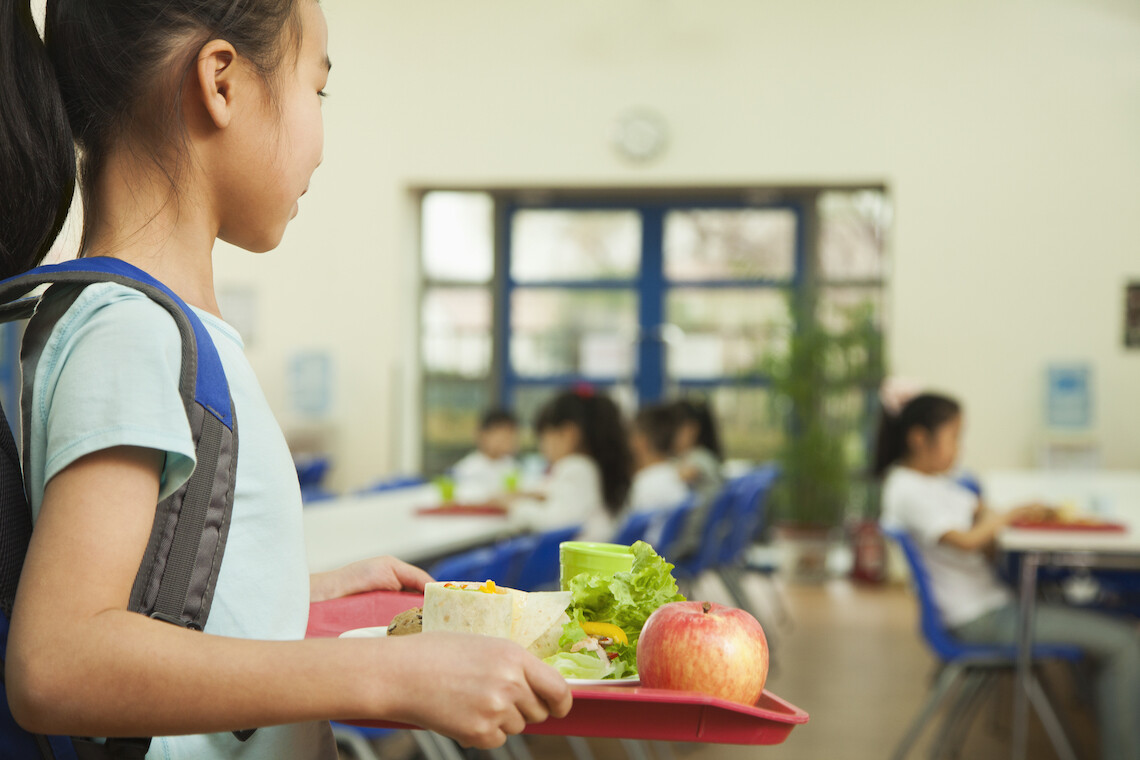 Photo by Shannon Fagan, Dreamstime
As we move through summer after another academic year disrupted by the COVID-19 pandemic, it's a good time to reflect on achievements at the Lawson Centre for Child Nutrition — and beyond.
First, I want to recognize the extraordinary contributions Brian Lawson has made to the University of Toronto's Governing Council. Brian has served three terms on Governing Council since 2013, and was Chair from 2021 to 2023 — a period of major change at the University that included the pandemic response, the Landmark Project and other redevelopments, and launch of the Defy Gravity campaign.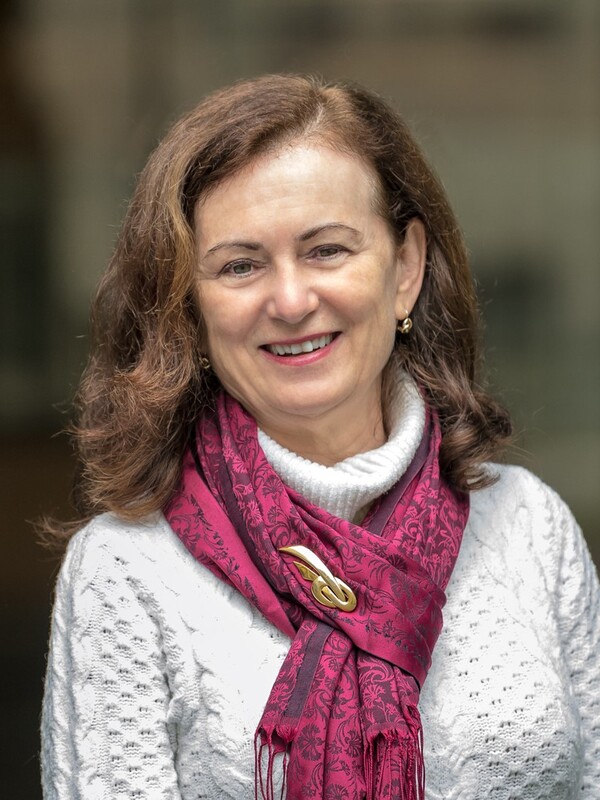 In recognition of Brian's service and leadership, U of T has established the Brian Lawson Nutrition Award. This annual award will be given to a medical student with a demonstrated interest in nutrition and a strong desire to incorporate nutrition for disease prevention and management into clinical practice. The award is an entirely fitting legacy for Brian, who with his wife Joannah has done so much to support research and education in nutrition and health at U of T.
A recent example of Joannah and Brian's impact is the creation of a new role at the Lawson Centre: academic lead, child nutrition in medical education. Professor Chris Tomlinson has been appointed to this position, which is supported by a gift from the Lawsons and will enable development of a digital education platform.
This initiative will include webinars on breast feeding, iron deficiency, food insecurity and other key topics. In-depth e-modules will also be part of the platform, featuring nutrition experts and designed specifically for practising physicians and health professionals.
Researchers at the Lawson Centre continued to publish important findings over the last six months. Professor Jonathon Maguire and the TargetKids! team found that found that children on vegetarian diets had similar nutrition measures as those who ate meat, but had higher odds of being underweight.
And researchers with Feeding Kids, Nourishing Minds shared early results from their rapid review of how school food programs in Canada functioned during the pandemic, at a public health policy conference in May. This work, led by postdoctoral fellow Mavra Ahmed and Professor Vasanti Malik, showed that while many school food programs adapted their approach during the pandemic, the responses were varied and may not have addressed significant gaps in meal quality and delivery.
I look forward to seeing these and other findings on school food programs published and shared widely in the coming months, as we sharpen our research and policy focus on school food environments here at the Lawson Centre.
Have a safe and healthy summer!
Deborah O'Connor
Acting Director, Joannah & Brian Lawson Centre for Child Nutrition
Chair, Department of Nutritional Sciences
Temerty Faculty of Medicine, University of Toronto